How do you feel about cross training for dancers?
I think it is essential.
I strongly feel that studying different movement arts, no natter how diverse, can be incredibly beneficial for dancers of any style, especially if you are lucky enough to be able to study with a truly good teacher.
It helps you to understand how your body moves, it expands your movement vocabulary, and it will improve your movement quality from the inside out.
It also helps to find your own style as a dancer, as you will eventually embody what resonates most with you.
At least, that's what it did for me.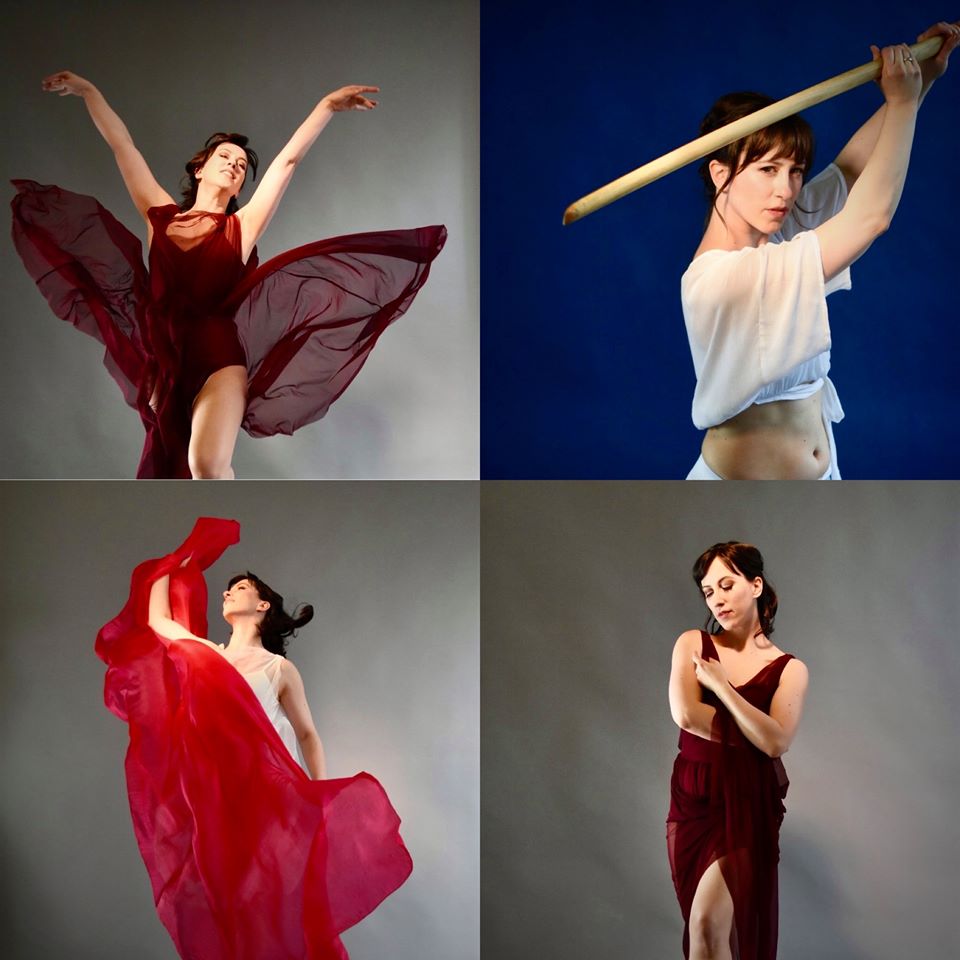 This is why I originally hosted the first MoveSpiration weekend.
I wanted to share my favorite teachers from ballet and martial arts with as many dancers as possible, and I wanted to use the opportunity to 'dance and do good' by donating a part of the income to a very good cause via Dance4Children
This year sadly we've had to postpone the MoveSpiration weekend due to Covid-19.
But we are doing an ONLINE mini-version this summer instead, and it's next weekend! (Saturday 25th July!)
It is accessible for everyone. You can join us from wherever you are, or simply donate to support.
No previous experience is needed for the various classes (ballet, contemporary, belly dance, zouk motion, taiji, qigong) – and ALL income of the online mini-version of MoveSpiration goes in full to the girls of Caméléon Philippines.
Those who select 'option 2' will get the videos afterwards to practice with forever.
If you feel like joining/supporting us – go to www.gum.co/msponline and let me know if you have any questions!
Enjoy, and feel very free to share!
PS: Thank you for your support if you've already signed up (and/or made it all the way to here reading) ❤️
With special thanks to our beautiful teachers, who generously agreed to offer their time and artistry free of charge for this online event:
Constanze Janssen (of Ballettschule Renoldi, where we will record the videos), Giulia Janssen, Anna Becker, and Sandra van Frankfoort-Mamentu.
Much love and appreciation,
K.