Believe it or not, I have reduced my number of journals for 2019.. to 5. 🙂
Less(ish) is more. Right?
I do like having different places for recording/finding different kinds of ideas, so I still use a few.
These are the ones currently in rotation:
I don't get around to all of this every day, but it works for me.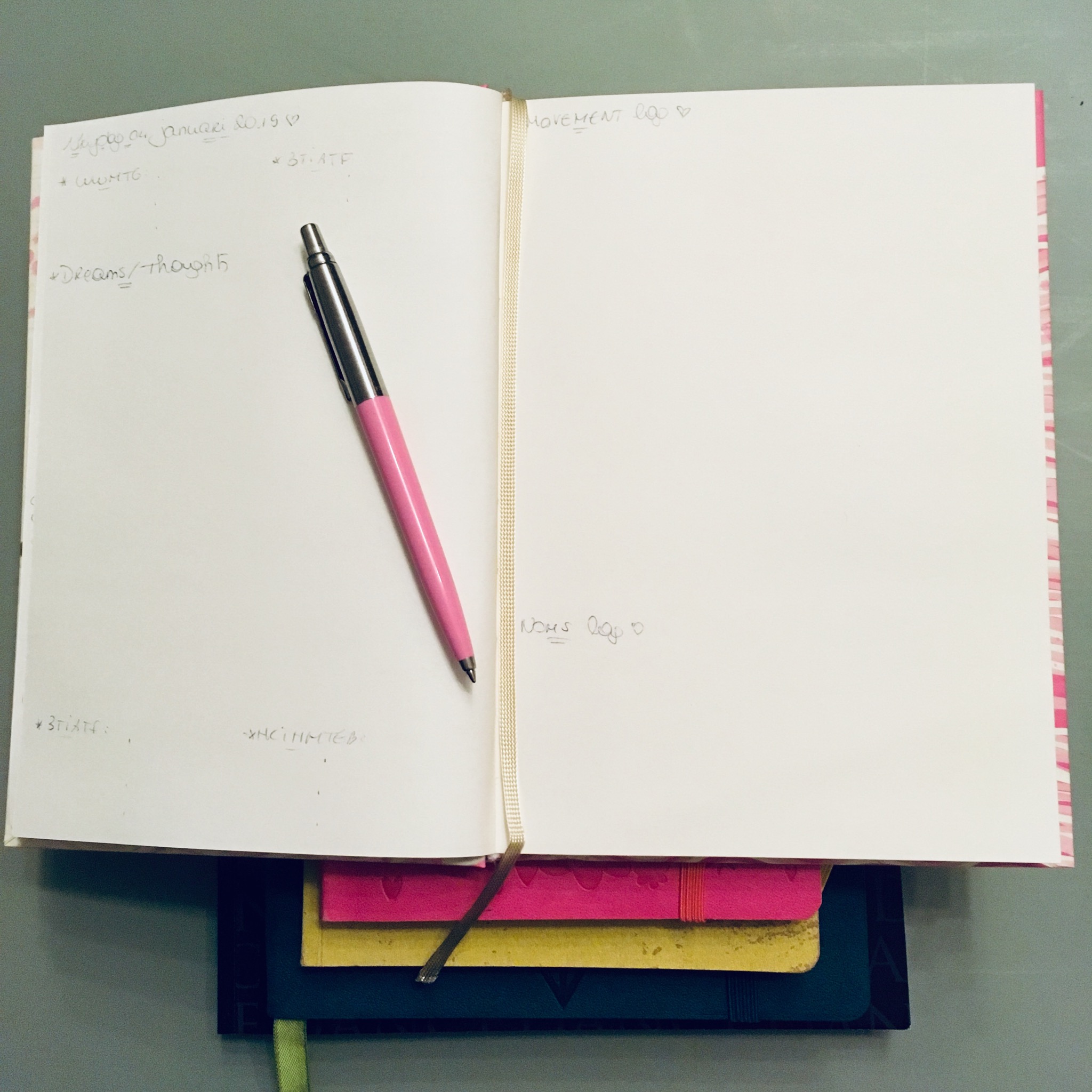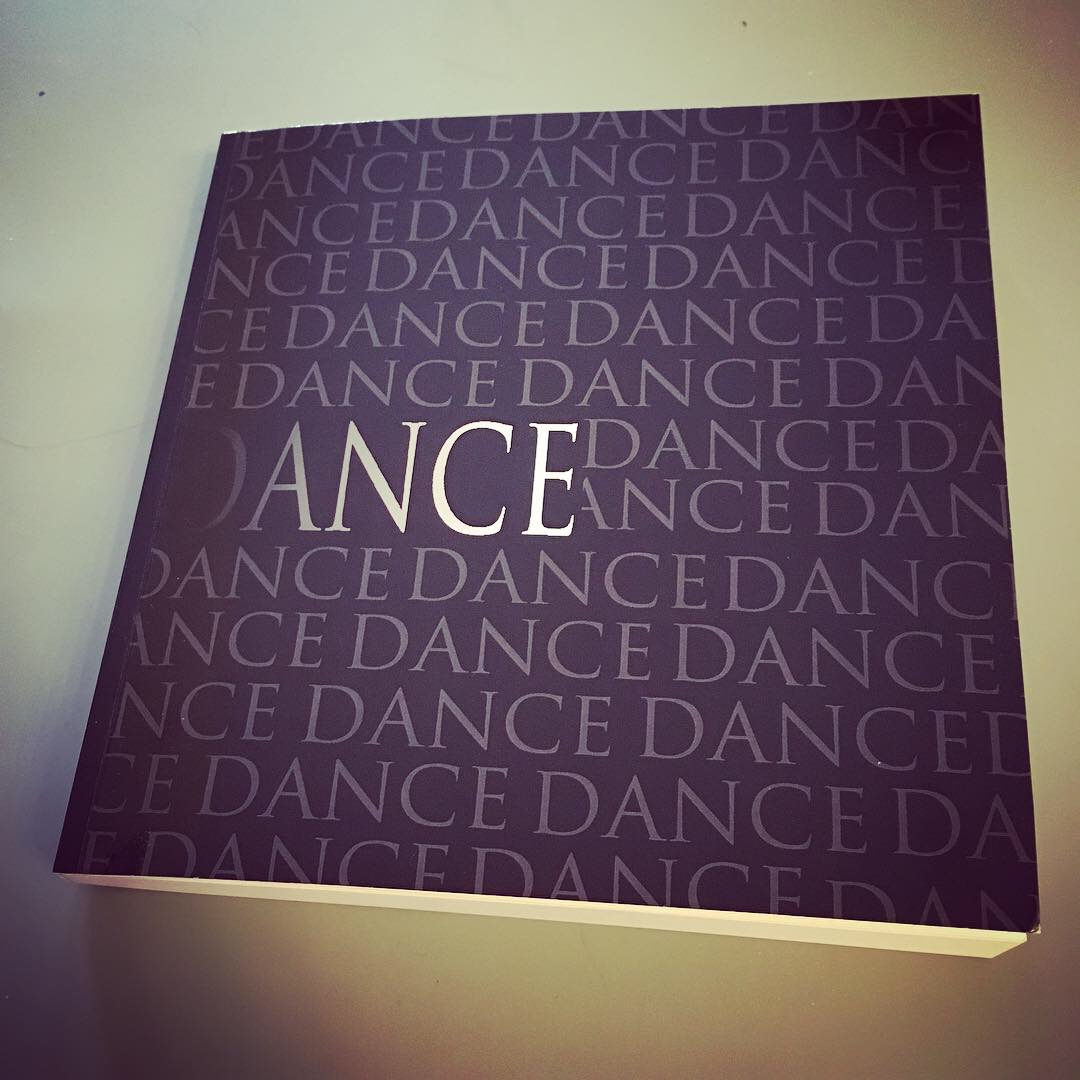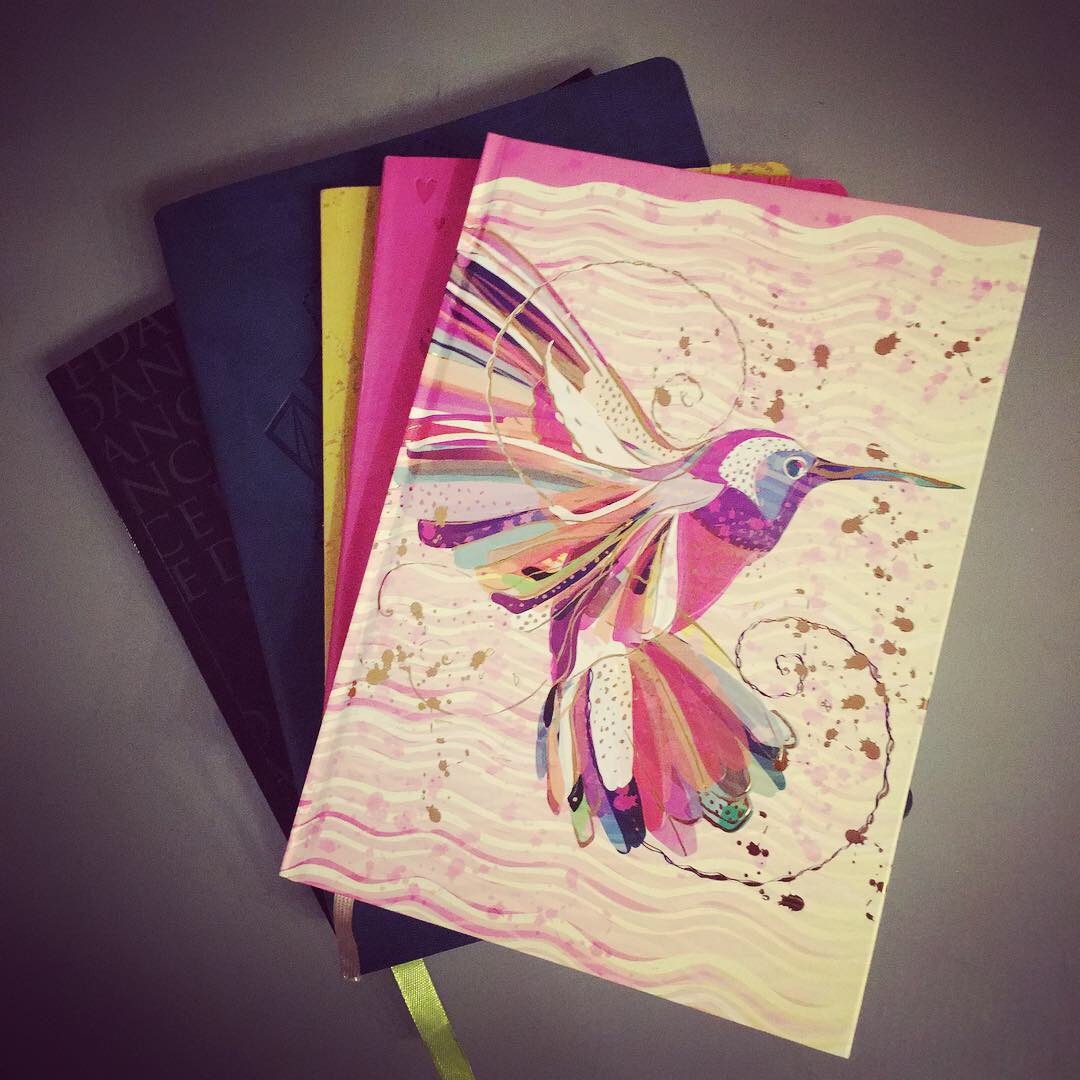 And you? Do you keep a journal/log?
If yes: what is your 'system'?