I will share a bit of my progress here from working with Stacey Nemour's online flexibility course package for dancers.
The before-and-after pictures below were taken working with a specific course I review in depth here.
I am especially happy with the arabesque and side kick height progress, as these are needed for ballet rehearsals and our upcoming (very soon!) 1st grade black belt test in Taekwondo.
I've also included a front splits, bridge and backbend picture, as I noticed in all 3 positions that my upper body feels much more 'free' than usual – this is no doubt thanks to the deep shoulder, quad, and hip flexor work of the video.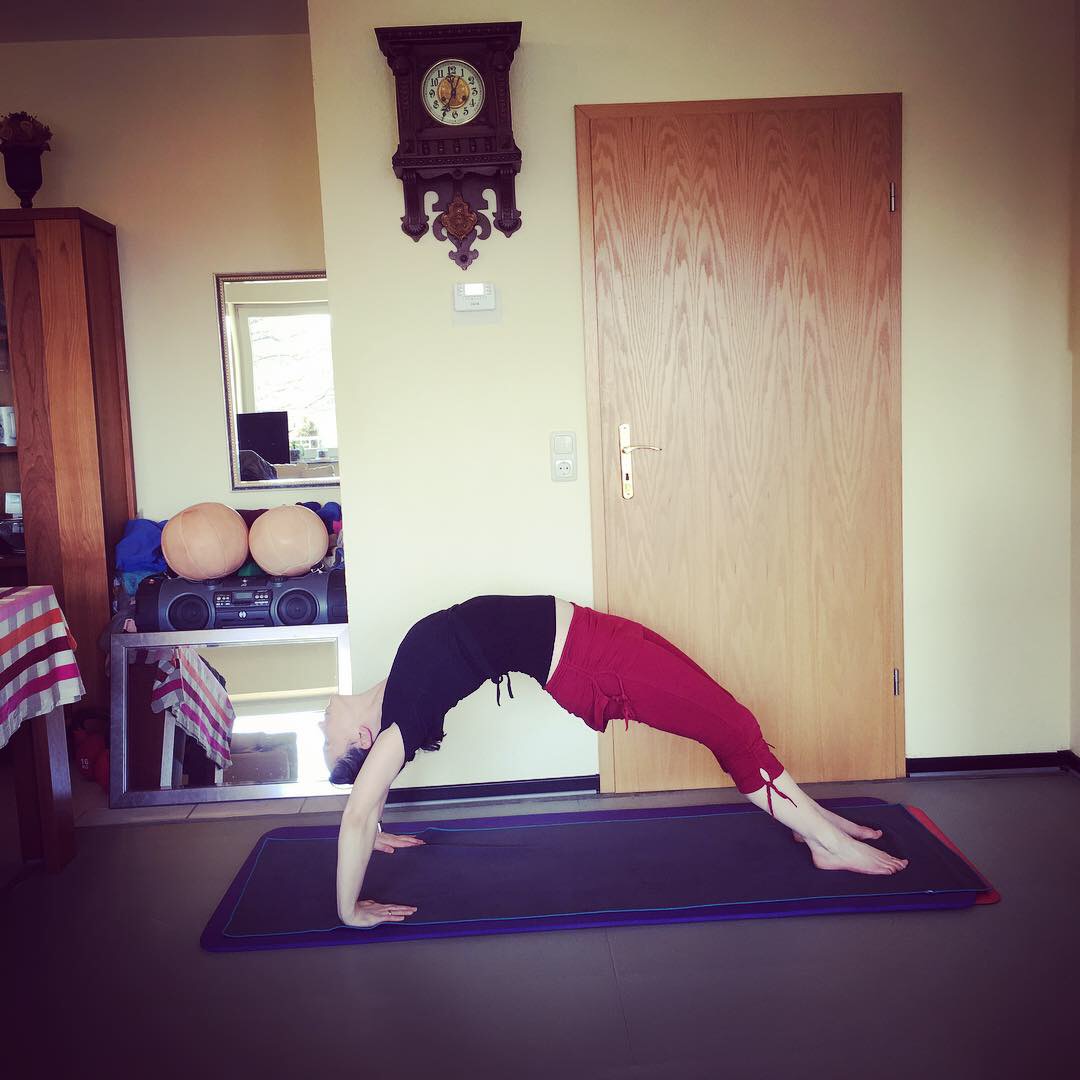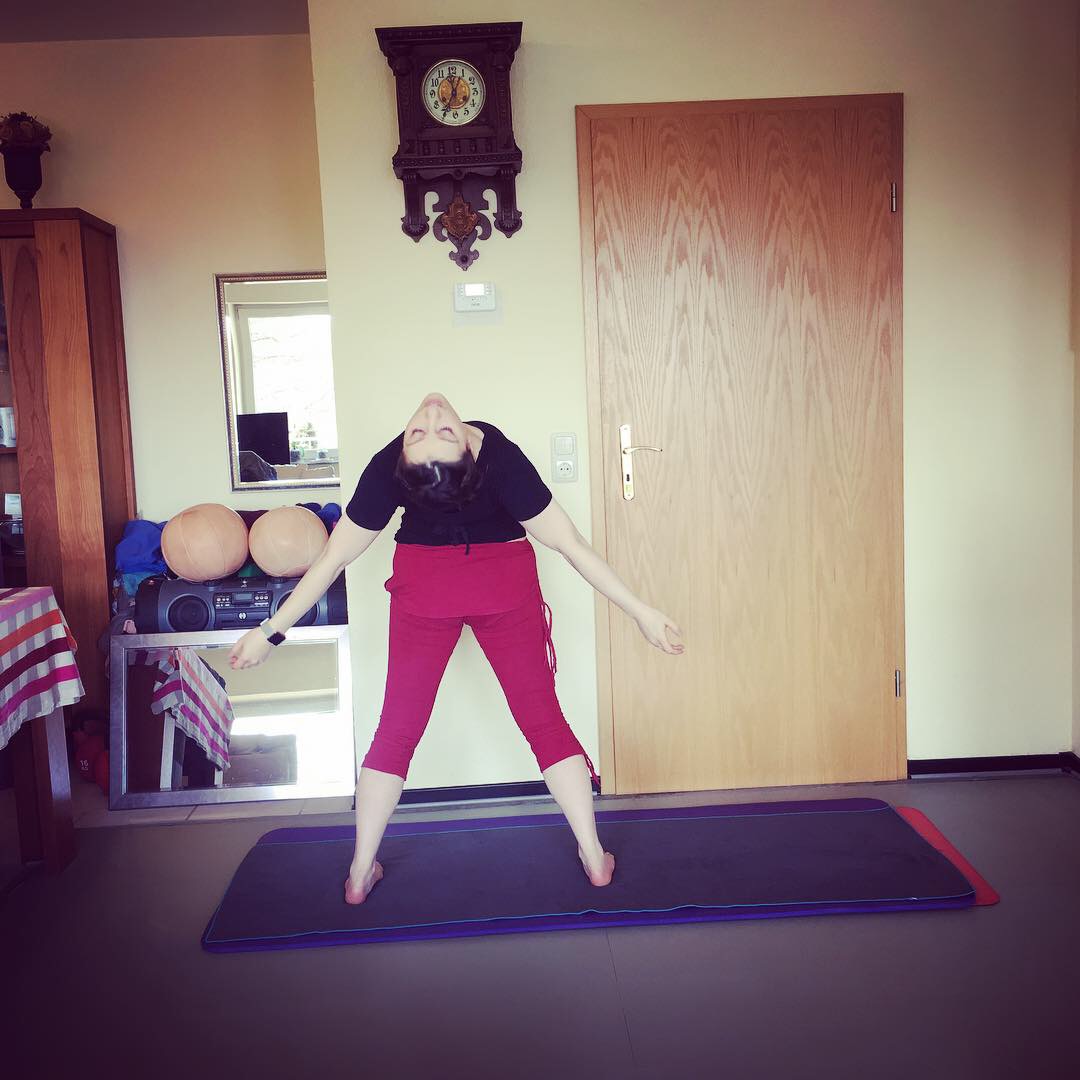 I love it.
I will keep you posted on my progress in the coming weeks – more course reviews (and an interview with Stacey) to follow soon.
PS: Code 'khalidadance' will give you 10% off everything (courses, course packs and straps) at flexibilitymakeover.com
If you have any questions about my experience with Staceys online flexibility courses, let me know!