It's been a long time since I've last taken part in a dance competition, although I still do enjoy being a judge!
I have recently re-discovered my love for competing through Martial Arts.
What is it that I love about it?
It teaches me to stay focused under pressure, to prepare consciously for peak performance, and to stay present and flexible in unpredictable circumstances.
Entering competitions gives me a clearer view on my skill level, no matter what the outcome is, which in turn motivates me to practise towards clearly defined and specific goals.
It has re-taught me the power of visualisation and breath for synchronising body and mind, which in turn is helping me to go 'deeper' with learning.
It is a safe (to me!) space for practising my performance skills, which in turn has been helping me enormously in dance.
Plus, I always enjoy sharing the experience with my co-competitors, I deeply enjoy the excited and cheerful energy, and it's inspiring to see how others work and prepare.
We all grow and learn together on these competition days.
By doing my best, I aim to honour my teachers, my art, and my Self, as well as inspire others to do the same.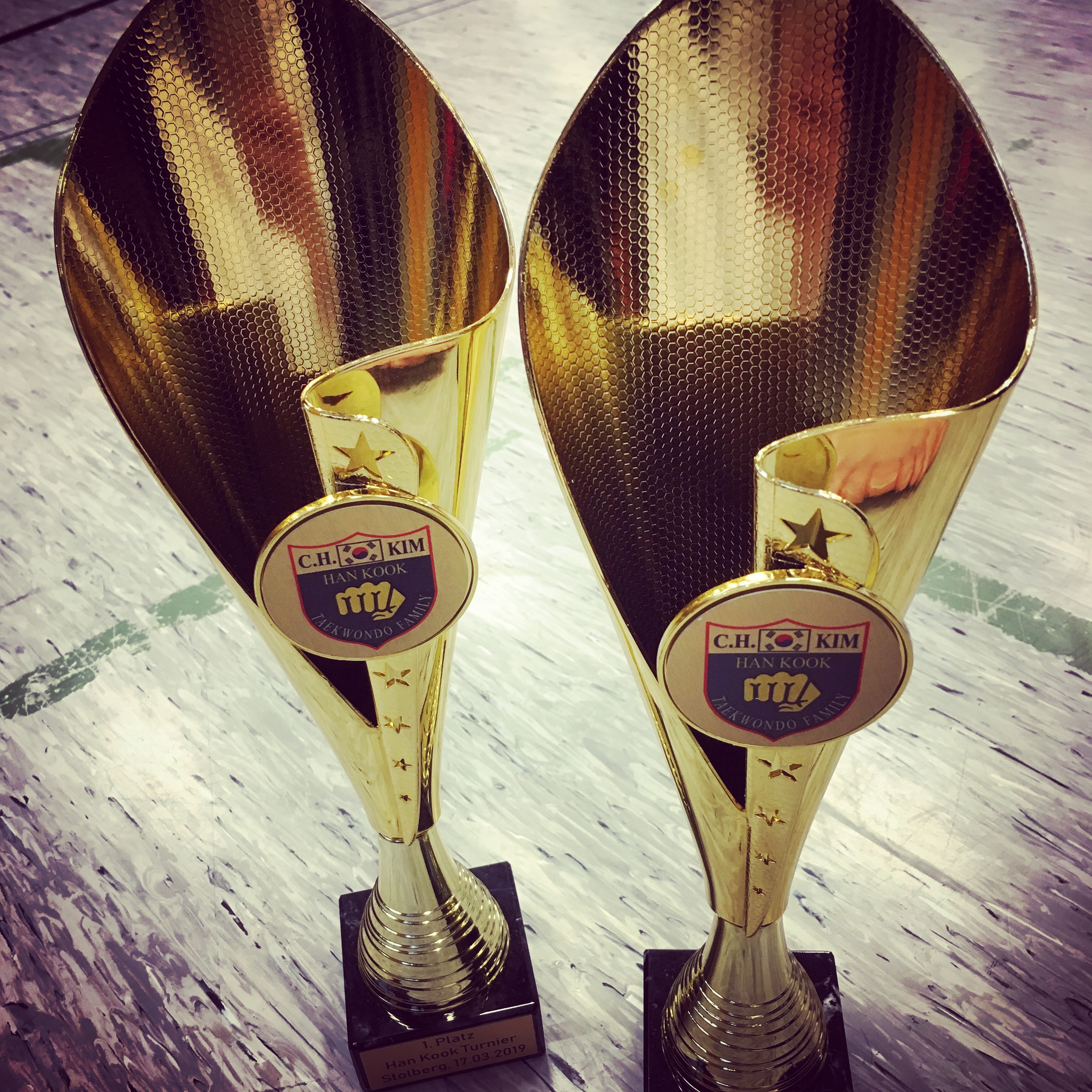 And you? Do you compete in your movement art? If yes, what do you love about it?