Every day, we can learn something new.
If all goes well, I'll be taking my first Contemporary Dance class tonight at the Ballet school.
I'm a bit nervous – I don't really know yet what to expect – but I'm looking forward, and I'll be finding out how it feels soon enough.
I will be taught by Giulia Janssen, the daughter of Constanze (my ballet teacher), who will also be teaching 2 contemporary-for-beginners workshops (exciting!) at the upcoming MoveSpiration weekend in July.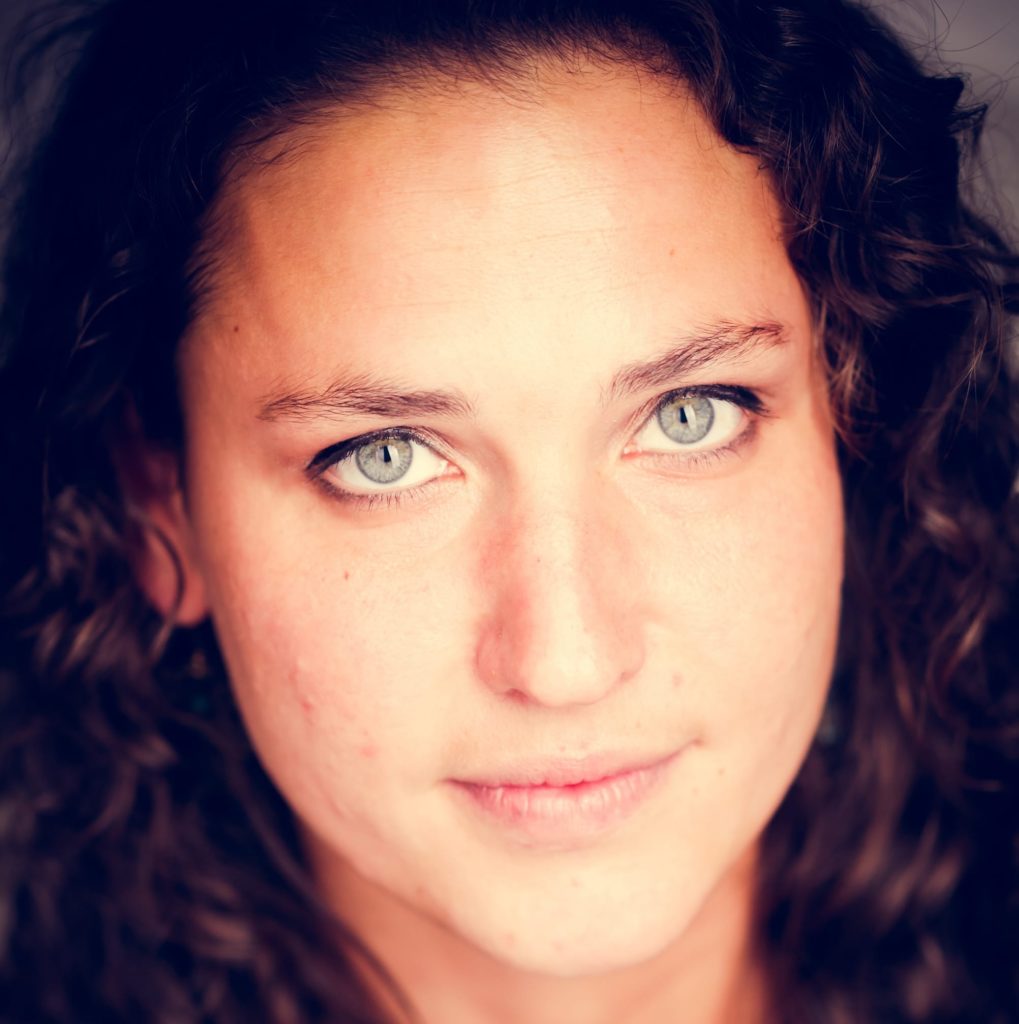 What I do suspect is:
I'll become very well acqainted with the studio floor
I'll get some good use from these extra fluffy socks!
And you?
What new-to-you things will you be trying out this year?
Let me know in the comments below!