When a mirror is held up.
What do you see?
Resistance.
Vulnerability.
Strength.
Compliance.
Separation.
Oneness.
Ease.
Discomfort.
Courage.
Fear.
Resilience.
Beauty.
Flaws.
Action.
Stillness.
Nothing.
All.
What can we discover, when we look without judgement?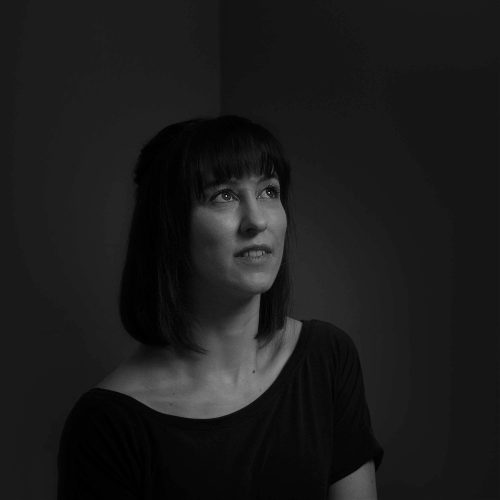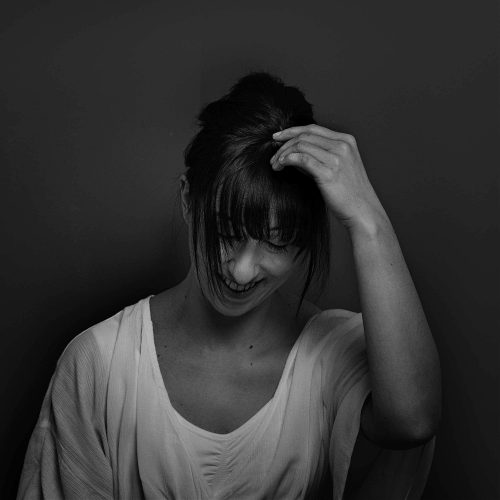 Interesting how our (inner and outer) environments will bring out different aspects of our selves.
Interesting how what we experience – and do – can change what we feel – or see – and vice versa.
Who are we, really, underneath it all?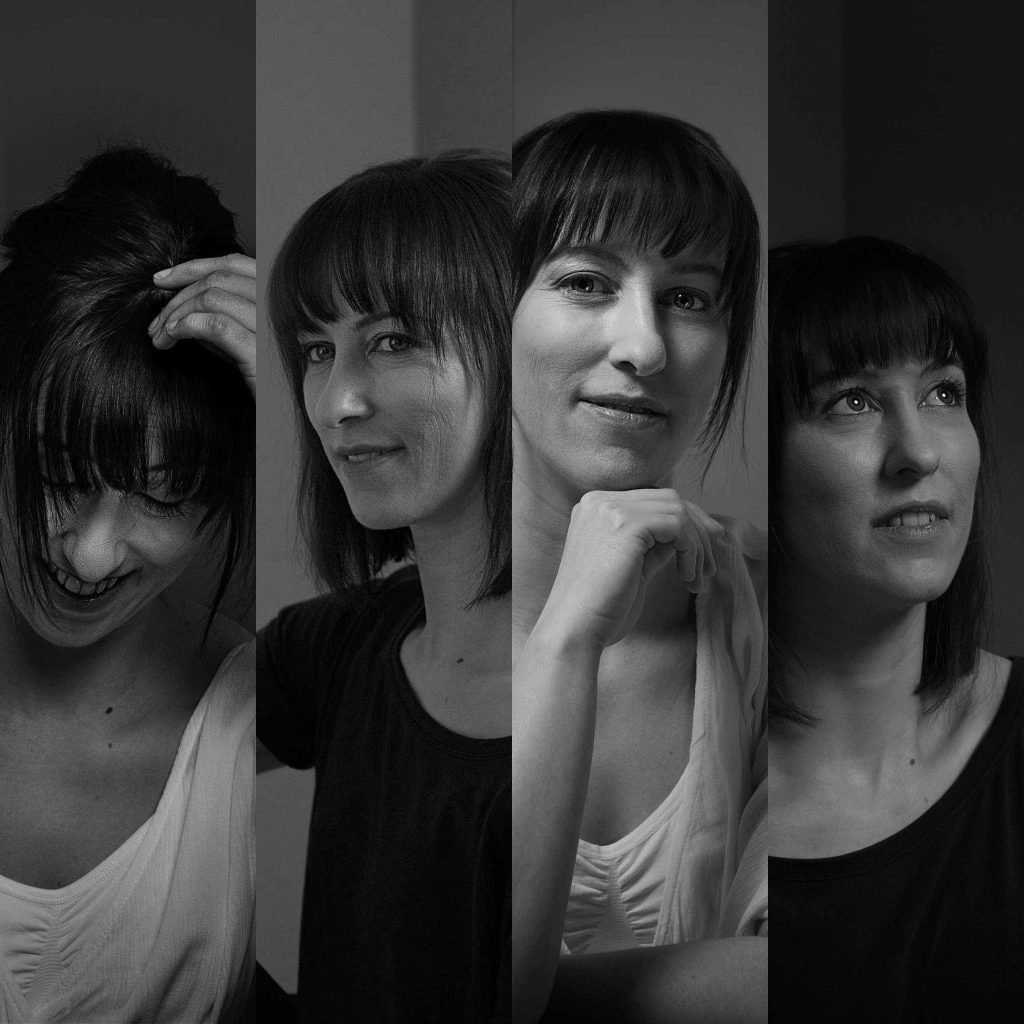 We're learning new lessons.
We're always in motion.
Something to ponder.
With huge thanks to Julie Landrieu and Dorien/Dien Elegance for letting me be part of this fascinating photography project earlier this year.
Check out Julie's blog post here.