Encountered on my way home today – after a downpour had swept clear the streets.
I quite enjoy walking in the rain.
The sights, the sounds, the smells. Everything feels more clear.
More connected.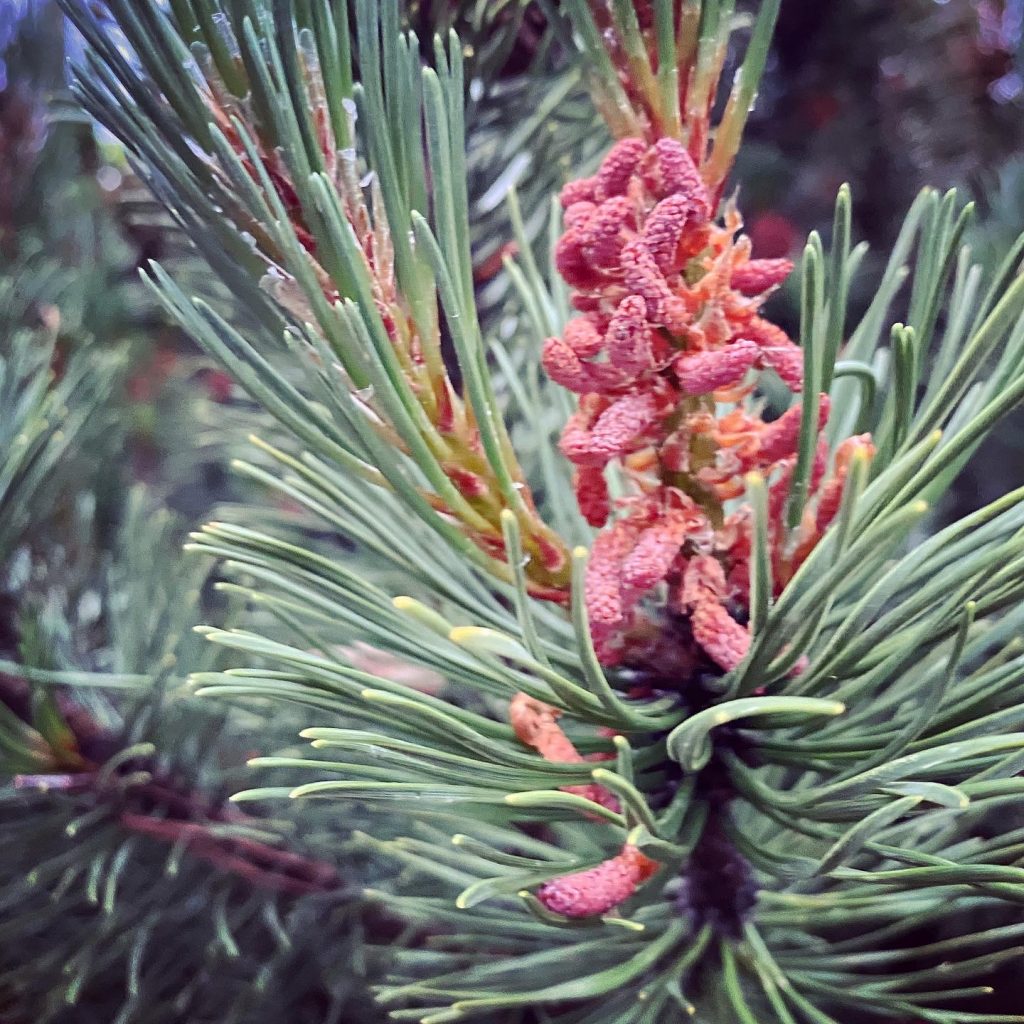 And you?
Bonus geekery
Enjoy!
PS: Speaking of dancing with Fear this week's Tip Drops membership email will be about how to alleviate performance anxiety and prepare yourself to perform under pressure, especially when time is short. Sign up now and receive it this Friday!