I love the feeling of starting a new month.
A clean slate. A clear space. A fresh start.
We can take this feeling of beginning, of opportunity, of possibility, of new energy, and tap into it whenever we want.
Every Week. Every day. Every moment.
Again and again.
For now, I will start with this one. This moment. This day. This week. This month.
Thankful I'm still here. We're still here. All of us.
Hanging in there. Together.
That's enough for me right now.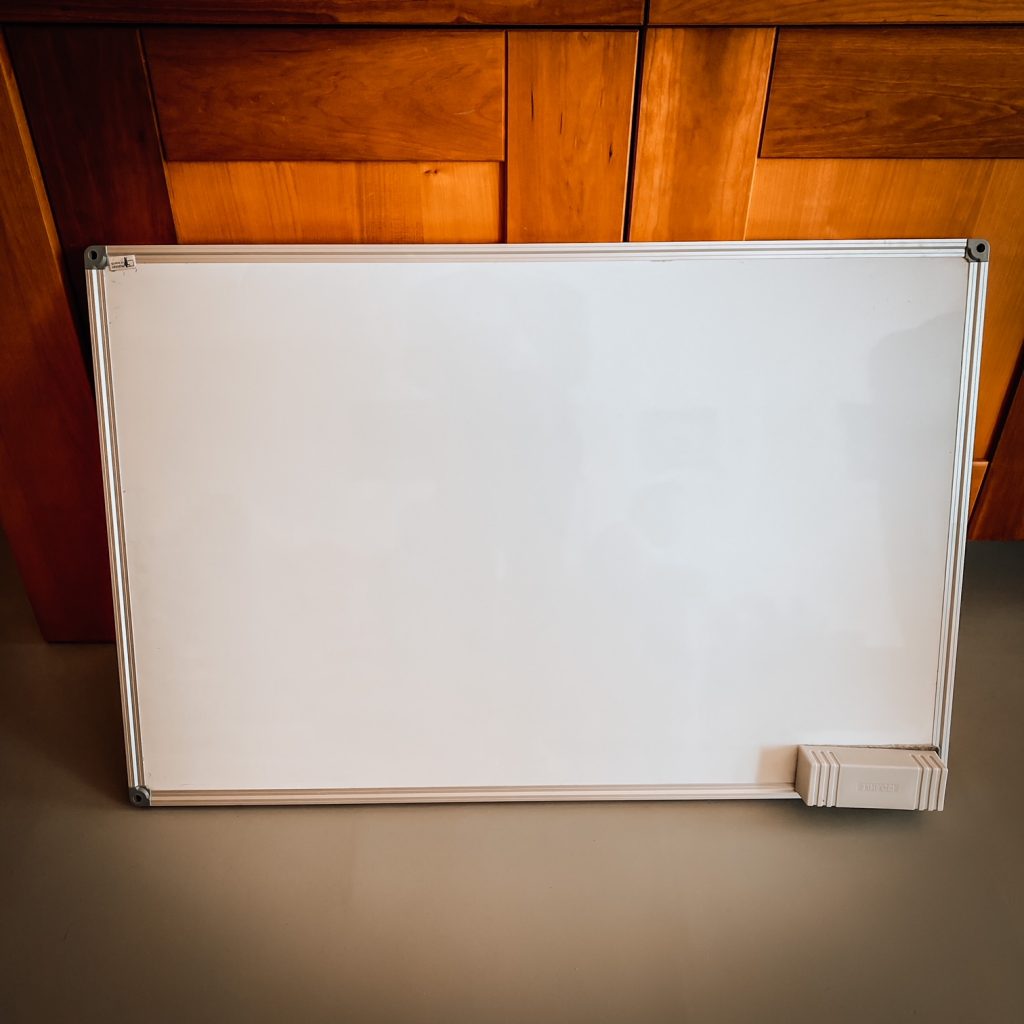 Happy 1st of March!
What are your plans for the coming weeks?
x K.
Follow me!