SHALL WE DANCE – To flow with life. To move with what is.
No judgements. No thoughts. No wishes. Just being.
We doubt. We grow. We learn.
Letting go.
Let's see where this one takes us.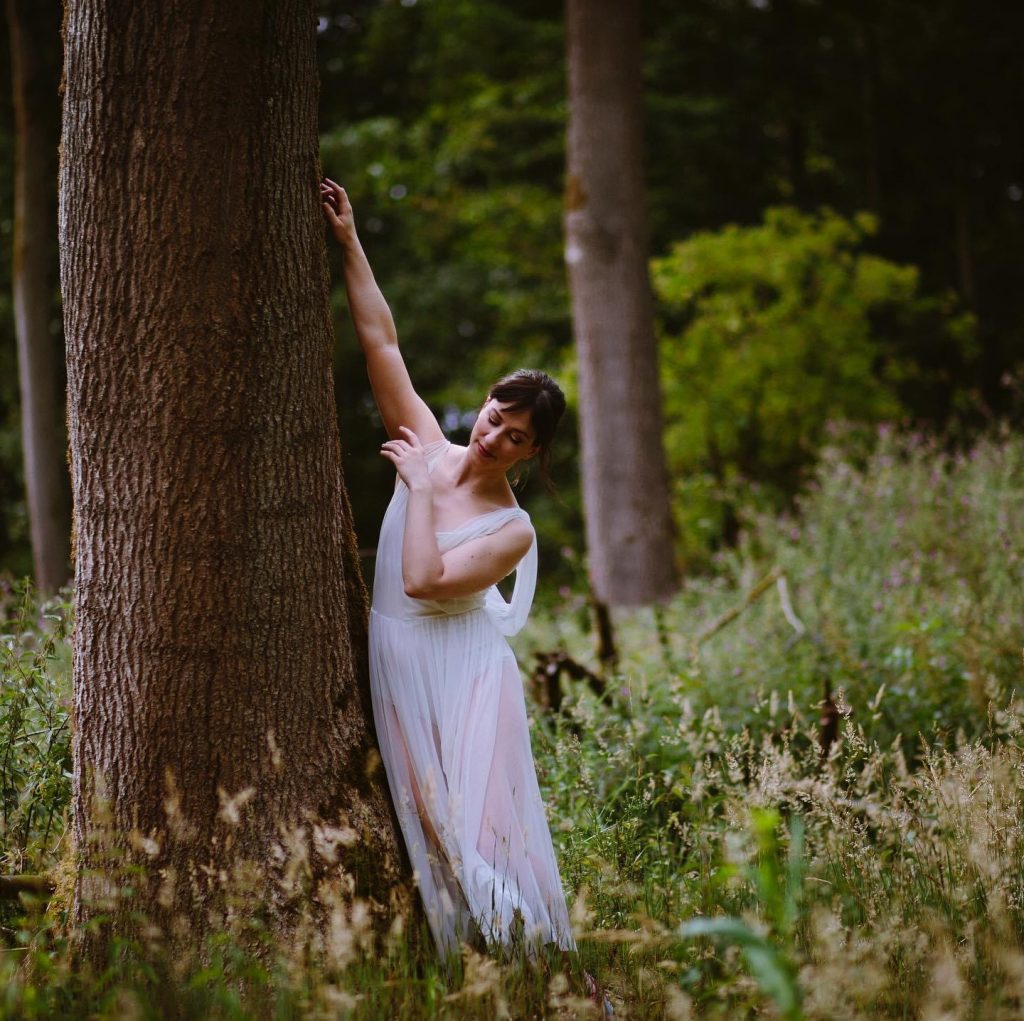 What are you learning today?
PS: To learn more about trees and how they live, this is a good place to start.