HABITS – we all have them.
And, whether we are conscious of them or not, they have the POWER to literally direct our lives.
So, better to get to know them, no?
LET ME KNOW
What is one small good habit you'd like to keep/establish/make stronger in the coming month?

What positive effects would this habit have on you in the long run?

And a bonus: What is a small, but detrimental habit you'd like to let go of this month? (or transform/change/attach to a healthier one, so it does you more good?)
Let's start with 1st of October.
A fresh month, with only 91 days to go(!) for the rest of the Year.
WHY HABITS?
September was a month to experiment for me.
Inspired by my friend Delanna's #40dateswithme – and a book (Atomic Habits by James Clear which I HIGHLY recommend) I decided to take a closer look at my morning/evening routines
WHAT HAPPENED?
☑️ After a fun, but quite busy July/August summer I was starting to feel vaguely unfocused
☑️ Days went by just a touch too fast, I was having too many coffees, and time felt 'slippery'
☑️ I had been working more, feeling super motivated & creative, and at the same time neglecting my movement routines
☑️ My body was feeling more achey by the day, and my energy became more erratic
☑️ By end of August, I was feeling too frazzled to properly plan out my months/days/weeks (or take a break)
☑️ What did it for me: I noticed I started more of my l days checking my phone, and I ended more of them doomscrolling (whyy?)
So. Mini intervention needed.
The PLAN:
✅ EMPLOY a few of my existing morning habits (coffee & checking my phone) and wrangle them into something more healthy-for-me:
The RULES:
✅ ONE morning beverage (coffee or tea)
✅ Daily journal (I'll expand on how I journal in the 'ironing party IGTV')
✅ 5-10 Minutes of mobility (I do my jounraling on the floor, so it is easier to combine)
The GOAL:
✅ Keep it up for 30 days (#sepfcareseptember)
MEASURING:
✅ picture/video of the setup (AFTER journaling) and post it in my morning stories
This helped enormously, because:
I still had my coffee
My phone is used for documenting, not scrolling
RESULTS:
It is easier to focus (journaling is magic)

I am more motivated to move (ie my focus has changed, now I am primed to do it)

I'm having less coffee (because I make myself wait until I sit down to journal

) and I enjoy it more

I am LESS hurried and feel like I have more time to get ready, even on online teaching days(!)

I have more energy, a more stable mood, and I feel more connected to my body

I am LESS on my phone (hallelujah) and I use it in more positive ways
So.. I am KEEPING this habit, extending it to 100 days instead of 30 (into next year!)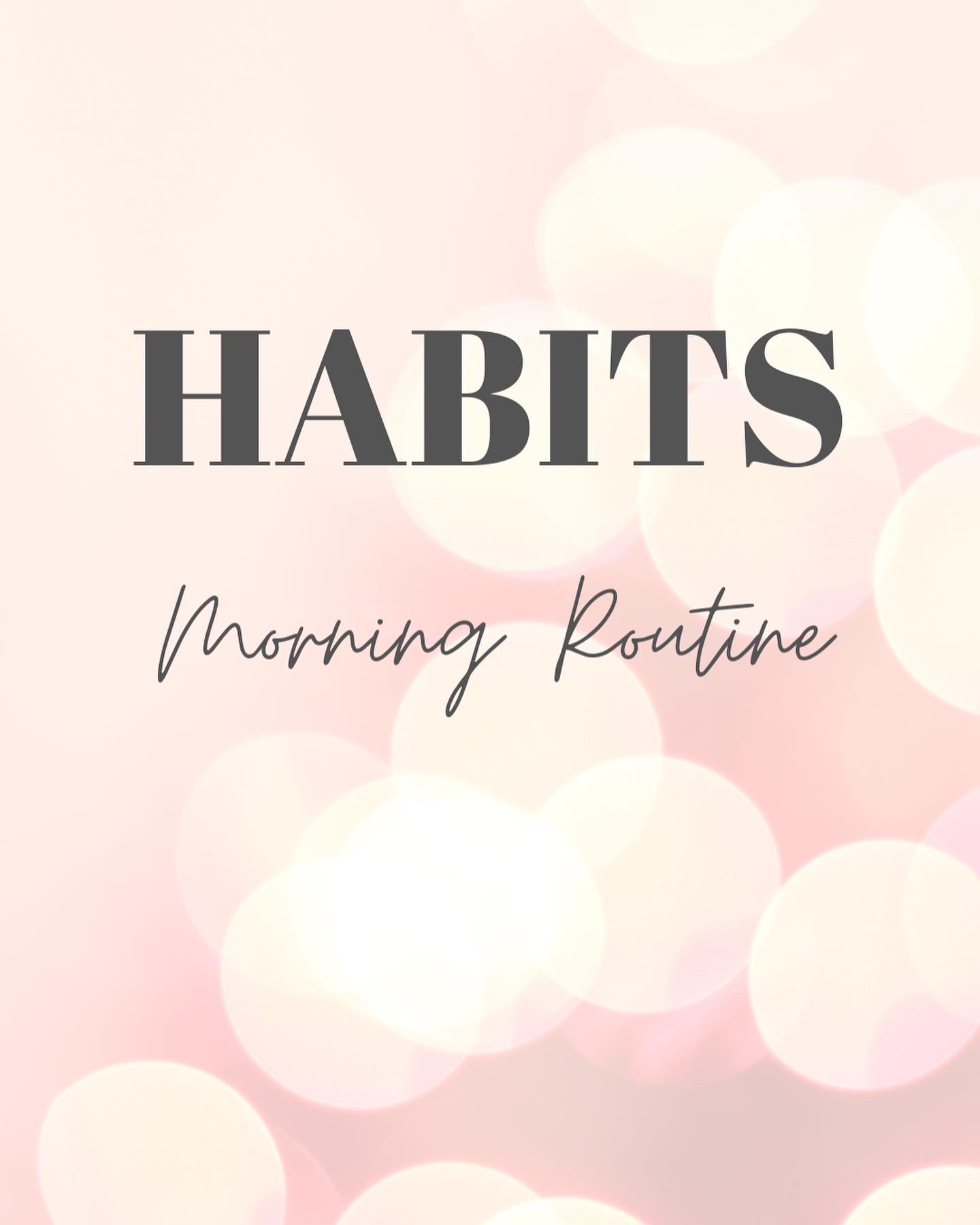 For OCTOBER.. also inspired by Delanna, I am adding a new micro habit:
✅ Read (at least) ONE page per day
✅ From an ACTUAL BOOK
✅ No POSTING during the weekends
The aim is to keep it up for 91 days (aka until New Year)
And you? Let me know about your habits, October goals & morning routines below!