Here it is! I'm creating this page to give you a 'timeless' version of my FREE 20-Day INTRO Challenge.
What is it for?
It's my way to make you DANCE and MOVE, and maybe even SHARE what you do. Get those creative juices flowing (or just something for you to use however you like!)
You can use it as a virtual Intro Inspiration Vault 🙂
ENJOY!!
Here is the full video list (the links below will take you to each REEL)
WEEK 1
WEEK 2
WEEK 3
WEEK 4
Enjoy!! (and feel free to share/forward this Blog post with your friends!)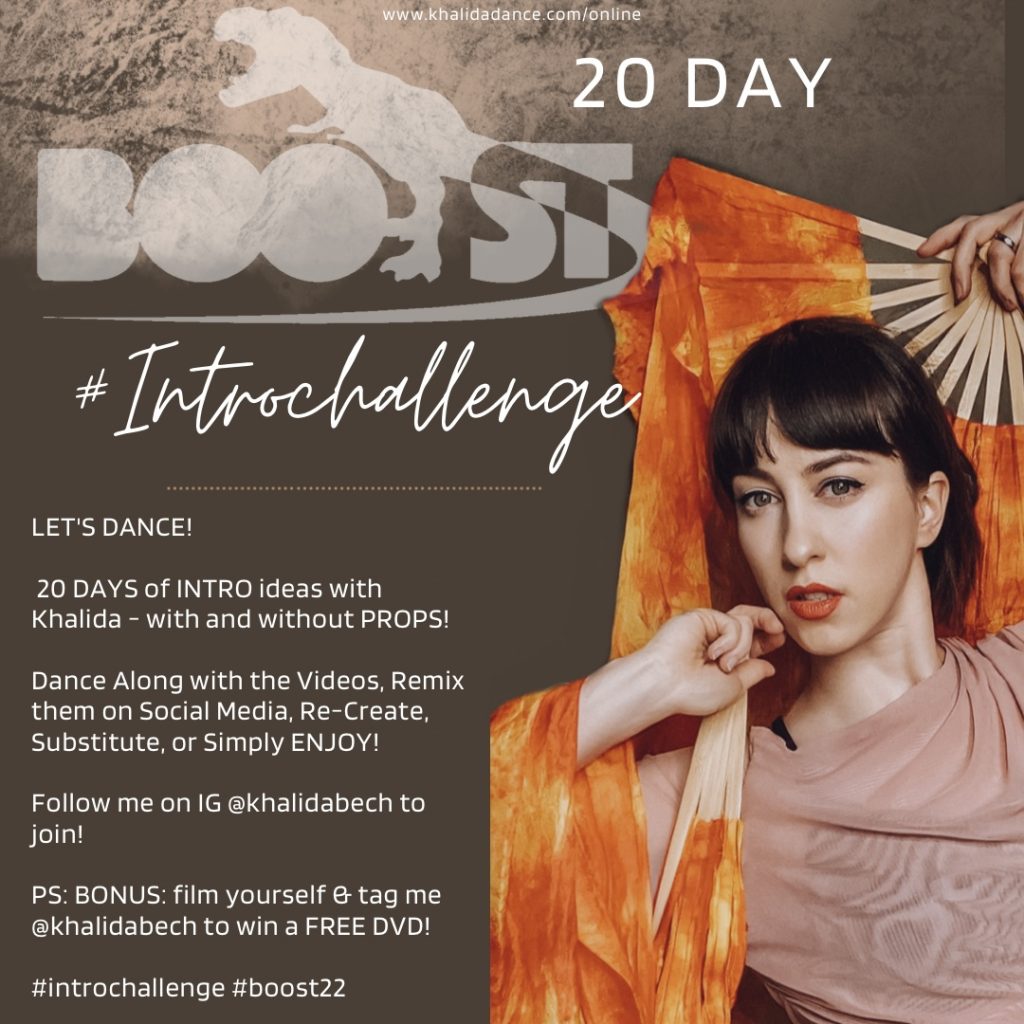 Sign up HERE for a daily dose of dance & movement inspiration
(you'll get one email per day with bonus tips & tricks, as well as links to the Challenge REELS AND the option to download all the videos)