Today's ballet class was amazing.
Tuesdays are traditionally dedicated to basics (for pointes as well as 'regular' ballet and floorbarre) so it was the perfect way for us students to kick (or grand battement?) the new year into gear, dance-wise.
I do my best to take several classes a week when I am not traveling, and Tuesdays have been my favourites.
The slower pace allows me time for deeply feeling the movements, for building leg and ankle strength (those balances!), and for consciously applying and integrating feedback I receive – and glean for others – from the faster-paced Wednesday and Friday classes.
Today's focus for me was on working with a small posture tweak I received during the previous Friday evening pointes class (ie shifting my upper body weight slightly forward in relevé) – and I've applied the same during bellydance practise at home.
It's challenging to stay aware and still keep up with the class, as I constantly need to self-correct still, but I love how a small change in posture and bodily tension can completely  transform the feeling of a movement.
Something to work with during the coming weeks 🙂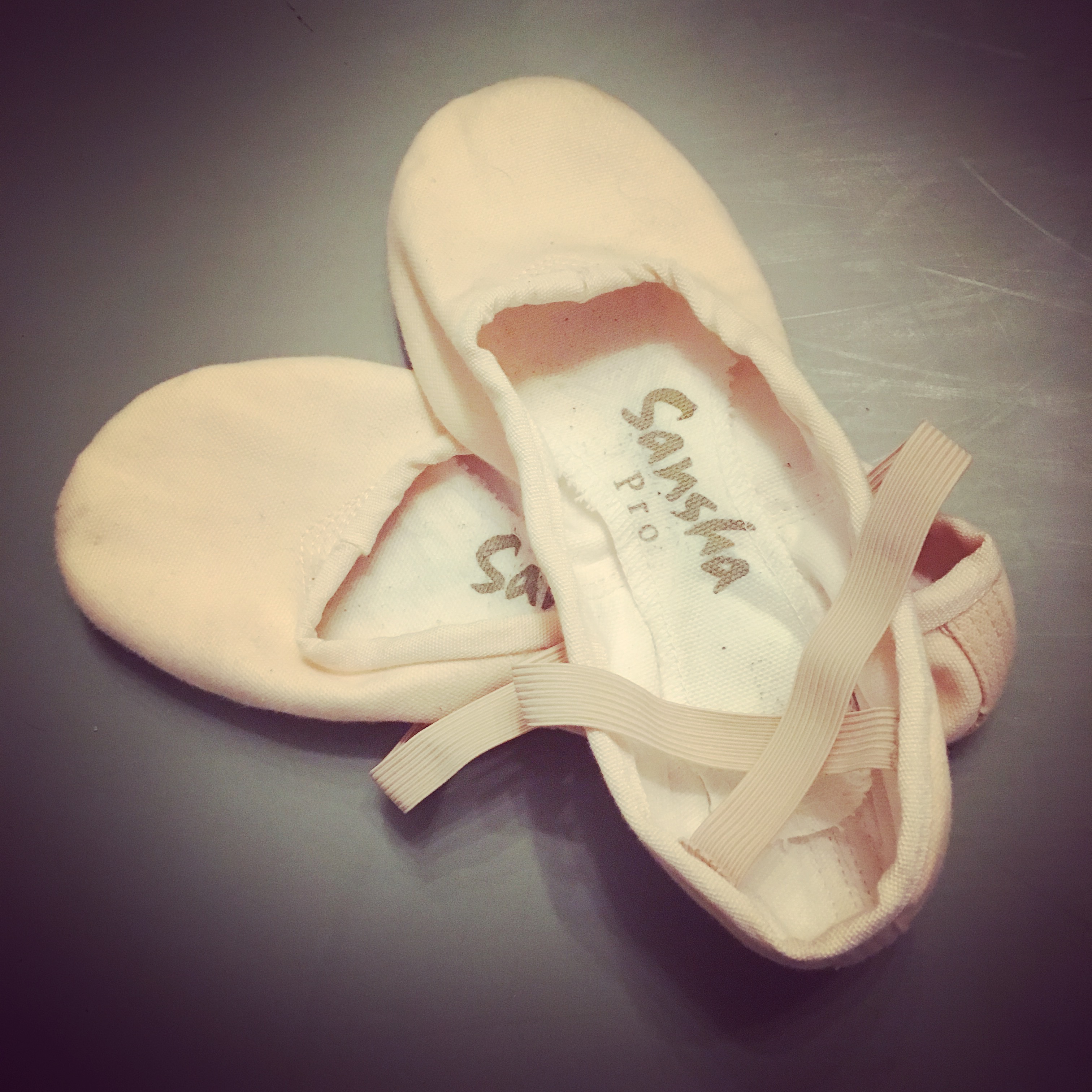 And you?
Which small – but perhaps deeply significant! – changes/tweaks will you be applying to your practise this week?
Bonus geekery/nostalgia
Miss Constanze (my amazing ballet teacher) played this song today during floorbarre class – she used it for teaching a gorgeous floorwork combination at last year's MoveSpiration weekend, and I am now already pining for the next (sold out! but a waiting list has been opened :)) edition.
Enjoy!