This, of course, goes for everything in life.
One of the exercises shown in the Nerdfitness Article I linked to in last week's Post features a rubber band.
It is used to strengthen the extensors – so an anti-grip exercise, of sorts.
This is great to do in the 'rest' time between your training sets of – for instance – a Kettlebell workout.
It only takes a few seconds, and it helps re-balance the muscles in your fingers, hands, wrists, arms and shoulders.
As I was looking around the house (use what you have!) today for something I could use to do this exercise with, I remembered I have a Dance4Children support wristband.
Turns out it is the perfect training buddy 🙂 Solid, colourful and with good mojo to boot.
If you happen to have one, too: you've now just found an extra use for it!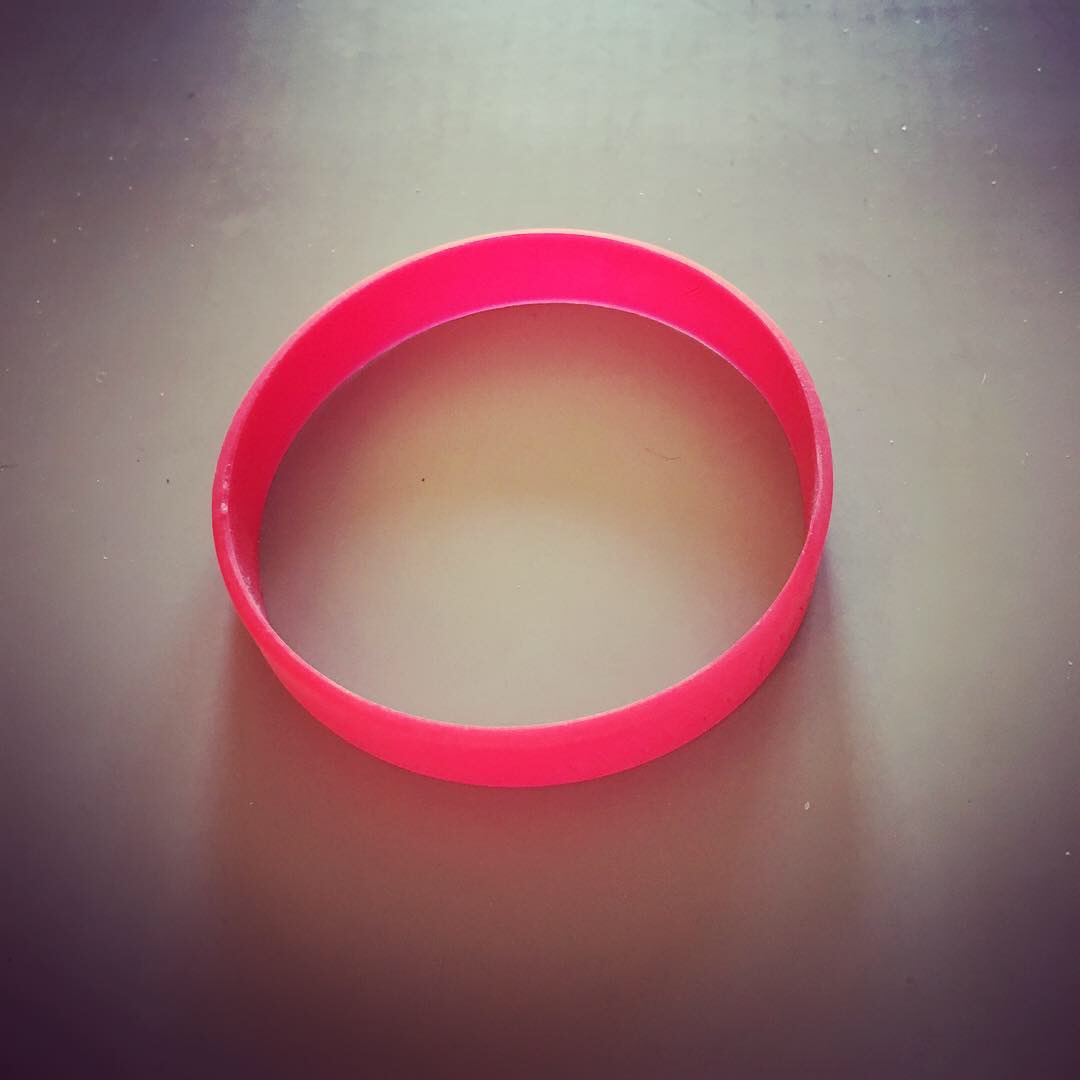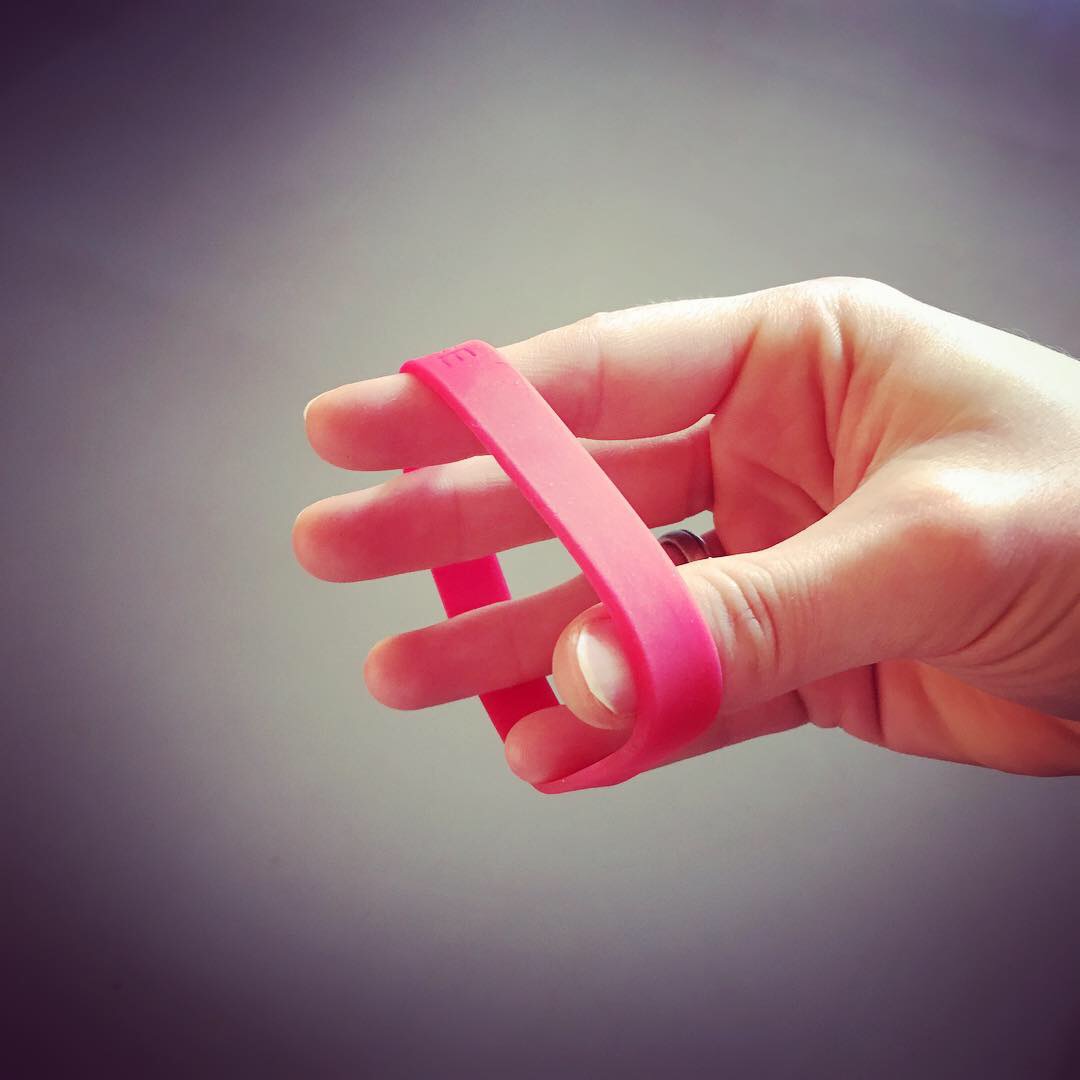 And if you don't, perhaps you can find something similar.
Working my extensors – to complement the strength training I already do – will help 'fluidify' my port de bras and épaulement (arm, hand and upper body movements) in ballet, as well as with faster, more relaxed and yet 'sharp' upper body movements in taekwondo and haidong gumdo.
On a more philosophical note:
Use what you have, know what you know.
And, of course, learn what you don't know.. yet.
2 of my favourite Bruce Lee podcast episodes related to self-knowledge:
For the peeps who asked about the D4C wrist bands:
These are unfortunately no longer available – the were a limited edition! – but if you'd like to support Dance4Children you can:
Cheers!