Do you know the difference between taekwondo, boxing, thaiboxing, self-defense, karate, jujitsu, judo and MMA?
I don't. At least: not yet…
But I'm about to find out this spring!
And so can you 🙂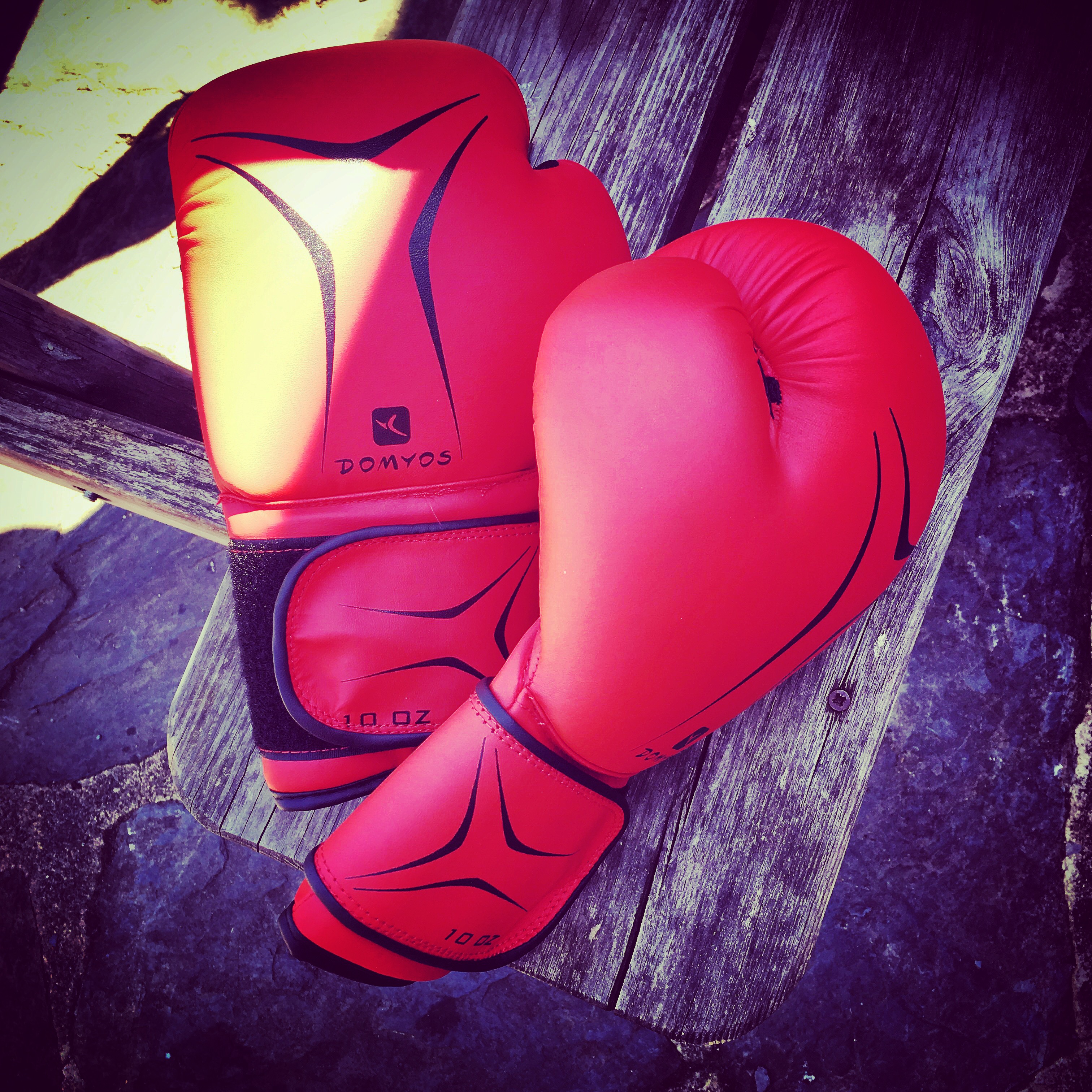 Dance4Children (the charity support team I have had the honour to join since this January) is hosting a 'MartialArts4Children' workshop day on Sunday March 10th, 2019 in Brussels, Belgium
It features 2 initiation workshops (for all levels) by 2 amazing teachers:
Laurent Attrifi (our official D4C coach, and also 2014 world champion shidokan karate!) and
Marc Vlieger (specialising in MMA)
Check out the D4C FaceBook Event for  more details about the workshops and our teachers.
All proceeds of the workshop day will go to a very good cause.
There are still spots left at the moment, so if you'd like to join us: email info@dance4children.be to reserve your spot!
See you there!
x Kabila