Jin Xuan (also called 'Milky Oolong') is a Taiwanese tea discovery.
I first tried it this winter at Dharma City – a gorgeous Tibetan tea house, adjacent to the Tibetan Convention Centre & BnB in Florennes, in the heart of the Belgian Ardennes.
It felt like a moment of quiet, comfort and calmness in a cup.
I love it's strong aroma, the slightly sweet and – indeed milky – flavour, and  the memory of the beautiful little Tibetan tea-oasis that I now associate it with.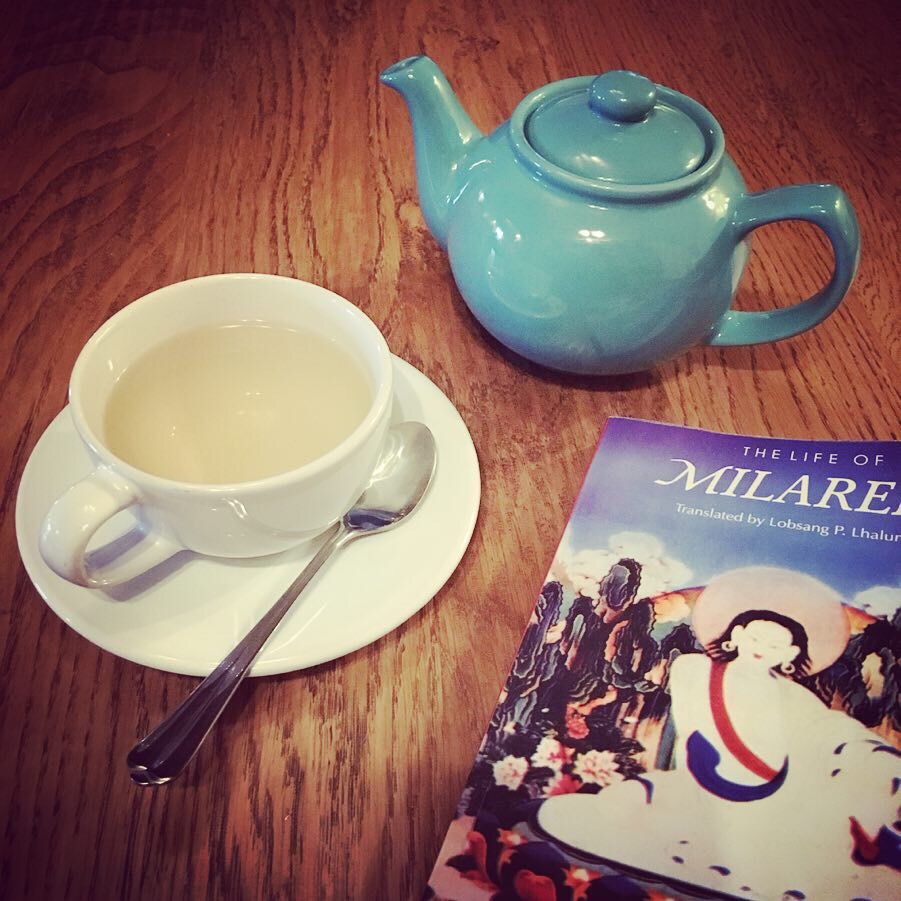 And you? What is your favourite tea-association?