An update on this January's Journaling Post:
Daily Journal: I still write in this one almost daily, recording dreams, gratitude, ideas, todos and a movement log
Book of good ideas: This one is full(!) so I will need to find a new one soon. For now I'm jotting down ideas in the daily journal, but I like having them in a space of their own.
Class notes: Hmmm.. this fell by the wayside lately. I will restart my notes this week, and perhaps even retro-note a bit what I remember during the Easter Holidays
Passion Planner: I note the 'big plans' once a month, and fill in the weekly/daily tasks at least once a week
Dancers Day Planner: Once a week for the weekly views, and I re-ccheck my quarter notes once a month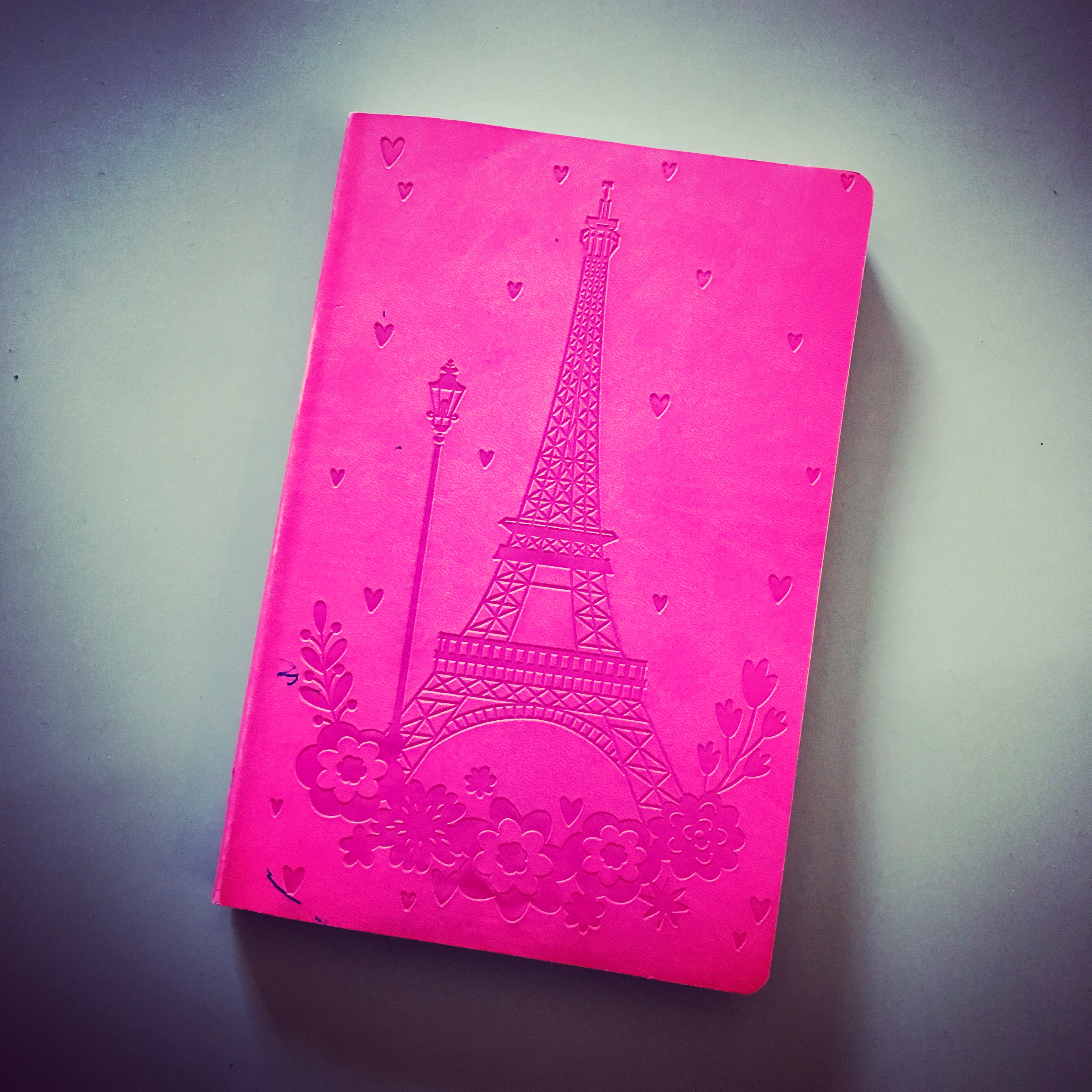 It's still a lot of journaling, but it very much helps me stay 'free' in my mind, oddly enough. So I will keep at it for a while.
And you? Do you journal?