Recently, both in Haidong Gumdo and Taekwondo classes, a surprising (to me!) thing happened.
I had come back to classes for the first time after a serious dance travel bout, and:
– For the first time in my (admittedly short) sword class student life I was able to fairly consistently execute a horizontal cut from right to left.
– Thanks to a few well-placed technique tweaks and comments by Master Chae, I was able to finally 'fix' a postural habit in my basic roundhouse kick that I had been struggling with for years.
Holy cow.
The difference?
I had taken a (physically active, but not in practicing martial arts) two-week mini break.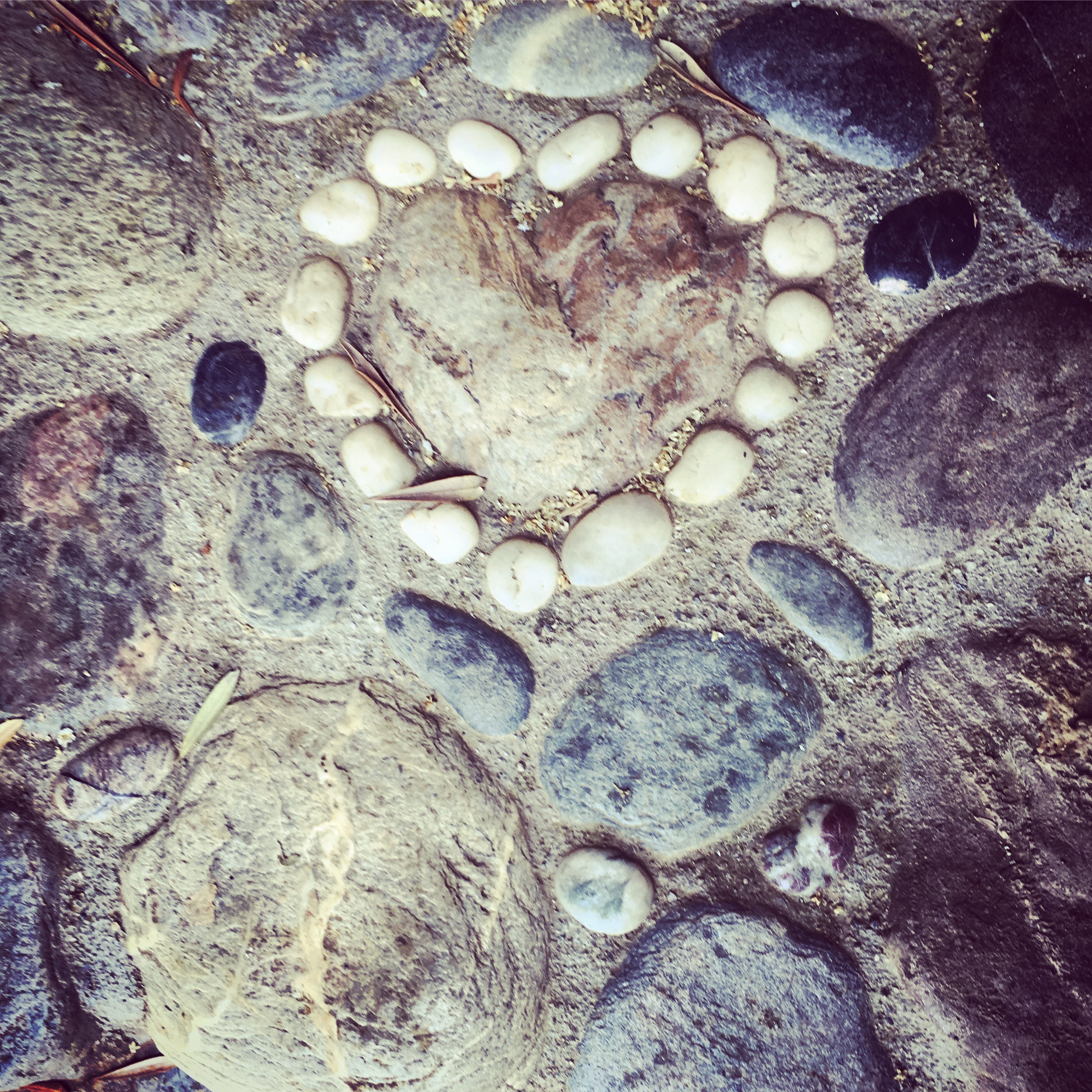 Imagine that.
How about you? Have you ever noticed  a shift, or a breakthrough in movement skills where you least expected it.. after NOT practicing that specific skill for a while?