When dance gives you wings ✨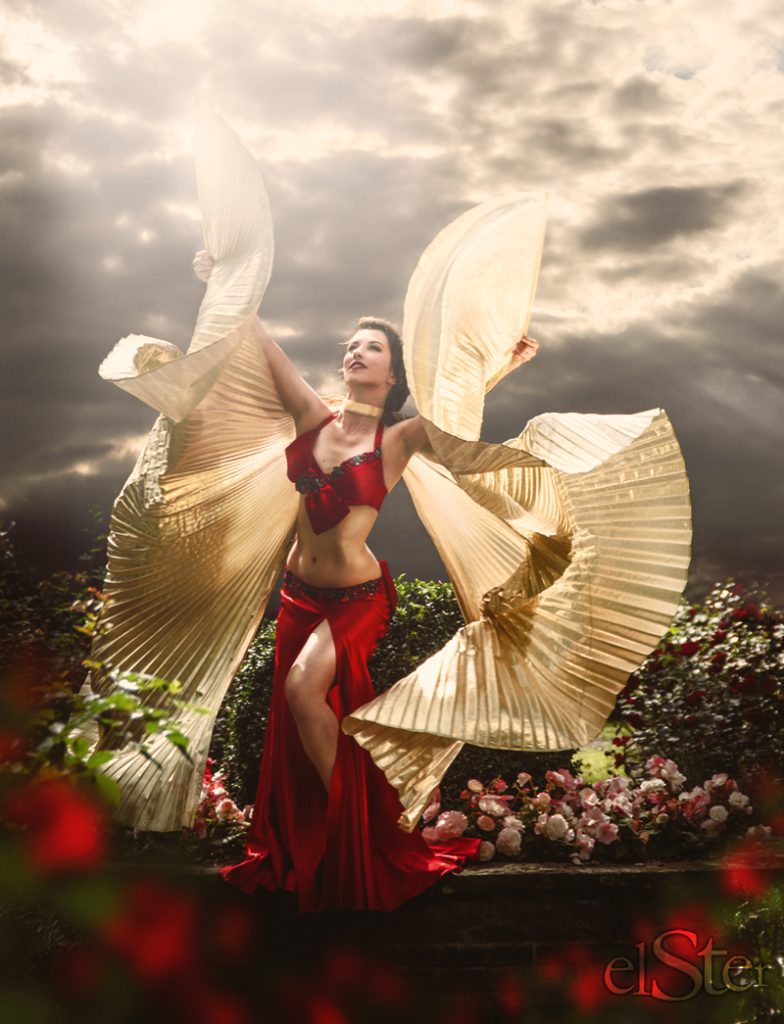 How do we know what we are?
This is something I briefly talked about at the end one of my recent (online) classes.
The past few years I've noticed my focus has been shifting.
In the 'learning department' I've been spending more time studying various dance and movement arts (ballet, contemporary, taekwondo, haidong gumdo/korean sword art) as well as diving into strength, bodywork, mindfulness, embodiment, biomechanics and flexibility more than actually practicing oriental dance.
And in the creative department I've been spending more time reading, writing/blogging, photographing, and taking in the sights/sounds of nature as well as simply walking, but not really making dances, or teaching for that matter.
So I wondered. Am I still a dancer? A dance teacher?
Do I even have anything left to share that is of value?
These thoughts pop up every now and then.
And yet.
Whenever I do.. when I somehow still perform, or teach, even online, I am surprised.
The love for dance and for teaching is not gone. It's just different.
I noticed that – even though I've spent a lot of time and energy on things that might feel like 'distractions' – it hasn't made my dancing 'less' – but different.
When I do get to perform now, I enjoy it more.
My movements are differrent.
I feel more free, more connected.
And when I do teach (even online!) I notice it goes deeper.
It does more. And I keep learning more, too.
The past few months have taught me how much we can still expand our skills, especially as adults, and how very much I love to share what I have learned.
Every time we practice something unfamiliar, we learn to learn.
Every time we create something, it teaches us how to create.
My point being.
A dance (like this one, last year) can be made in minutes – if you've practiced your creativity.
A technique can be transformed in moments – if your practice goes deeper.
These are the things I love to teach.
If you'd like to join me on this journey – if you want to discover what you can still learn:
Sign up for my classes at www.khalidadance.com/boost
And I'll be with you every step of the way.
Let's dance and grow together.
#khalida #dance #online #godeep #boost