If we cannot bring you to the forest.. we'll bring the forest to you 🙂
Enjoy this little forest walk-and-promo-video for the upcoming online MoveSpiration event Saturday 25th of July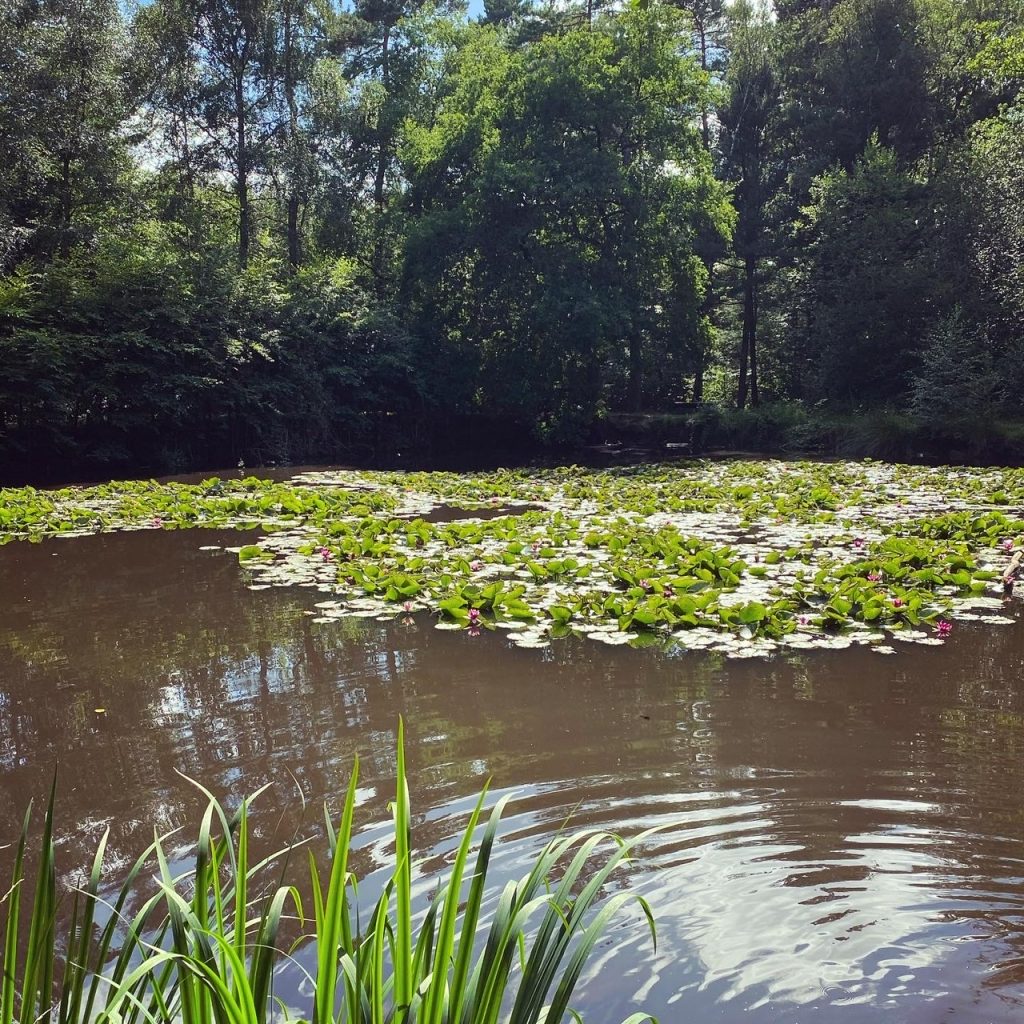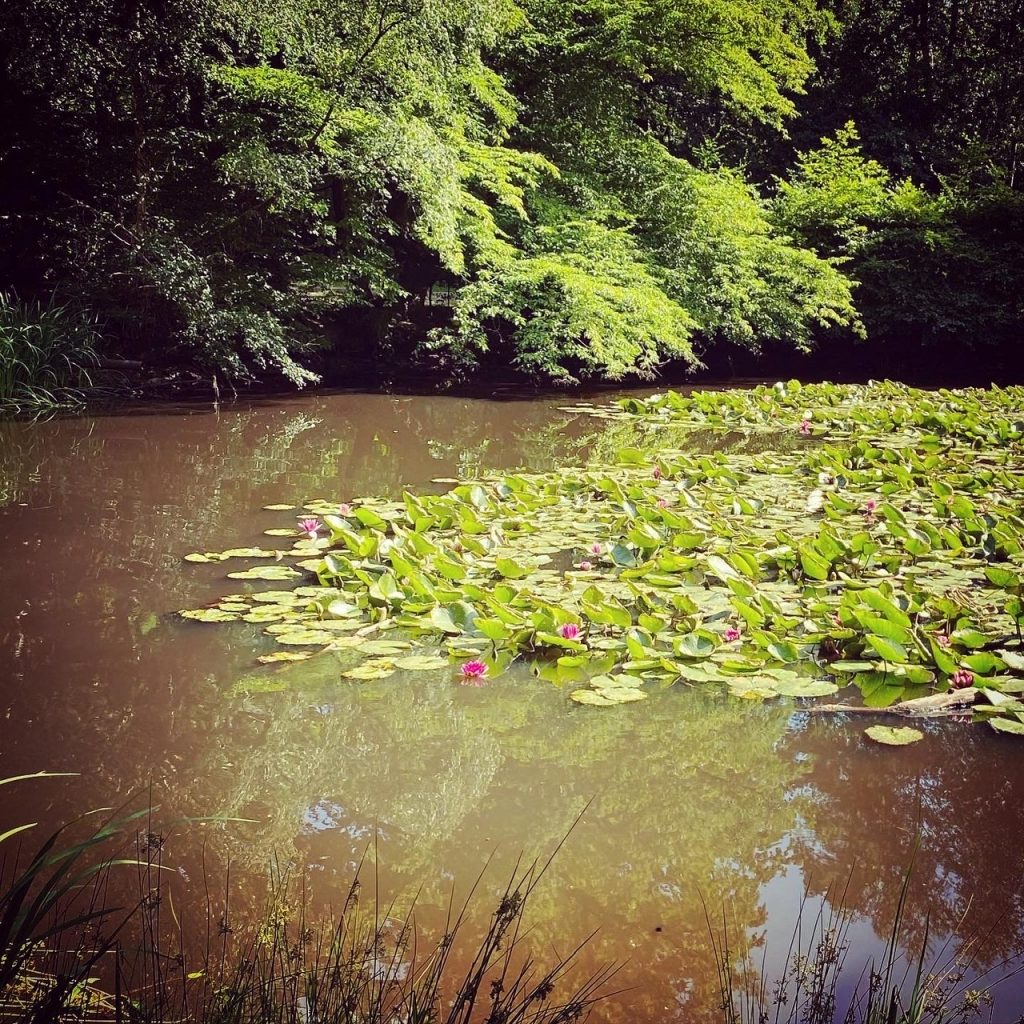 MoveSpiration Online is an afternoon of mini workshops for a very good cause, taught by my favorite teachers, featuring dance and movement arts from all around the world.
Anyone can join! – or simply donate – at www.gum.co/msponline <3
All proceeds/donations go to a very good cause. This year we support the girls of Caméléon Philippines with all Dance4Children events/projects this year.
You will get a full afternoon of dance classes and movement arts, accessible for all levels, and you'll help make the world a better place 🙂
Our Schedule
11:00-11:40 Ballet Basics with Constanze
11:50-12:30 Contemporary Combo with Giulia
12:40-13:20 Bellydance with Kim (that's me! :))
13:30-14:10 Zouk Motion with Anna
14:20-15:00 Taiji/Qigong with Sandra
Go to www.khalidadance.com/msp for all details or sign up directly at www.gum.co/msponline
We have 2 donation options:
Option 1: Live participation via Zoom/FB on Saturday 25th July – 10 EUR (or a bit more if you want!)
Option 2: Live participation as well as all recordings to enjoy afterwards – even if you cannot make it on July 25th – 25 EUR (or a bit more if you want!)
That's it!
We are looking forward to it very much!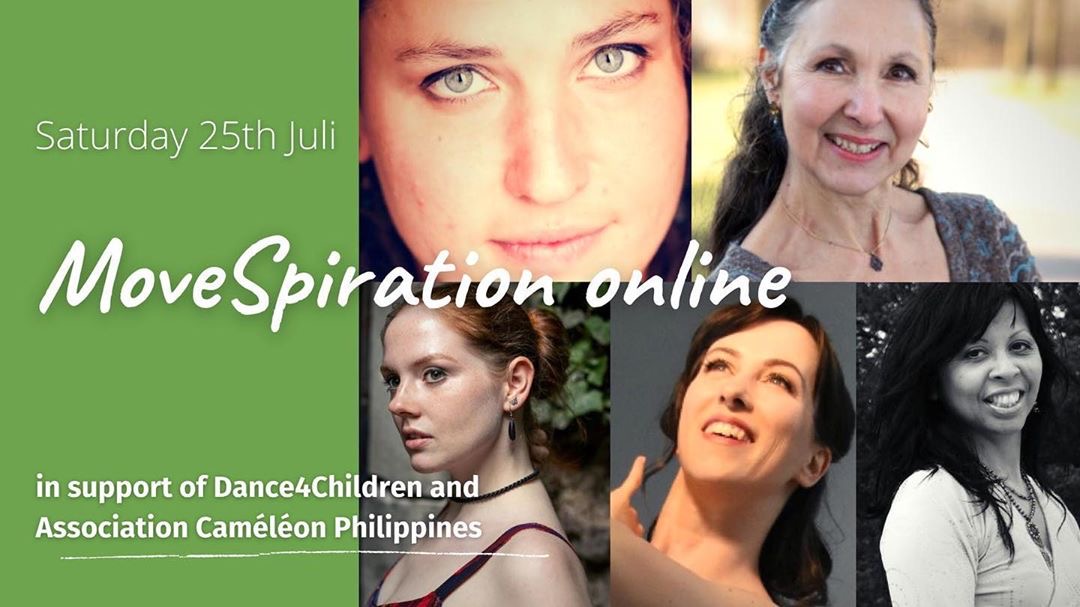 We hope to see you at MoveSpiration Online!
Enjoy, and feel free to share!