How do you feel about cross training for dancers?
I think it is essential.
I strongly feel that studying different movement arts, no natter how diverse, can be incredibly beneficial for dancers of any style, especially if you are lucky enough to be able to study with a truly good teacher.
It helps you to understand how your body moves, it expands your movement vocabulary, and it will improve your movement quality from the inside out.
It also helps to find your own style as a dancer, as you will eventually embody what resonates most with you.
At least, that's what it did for me.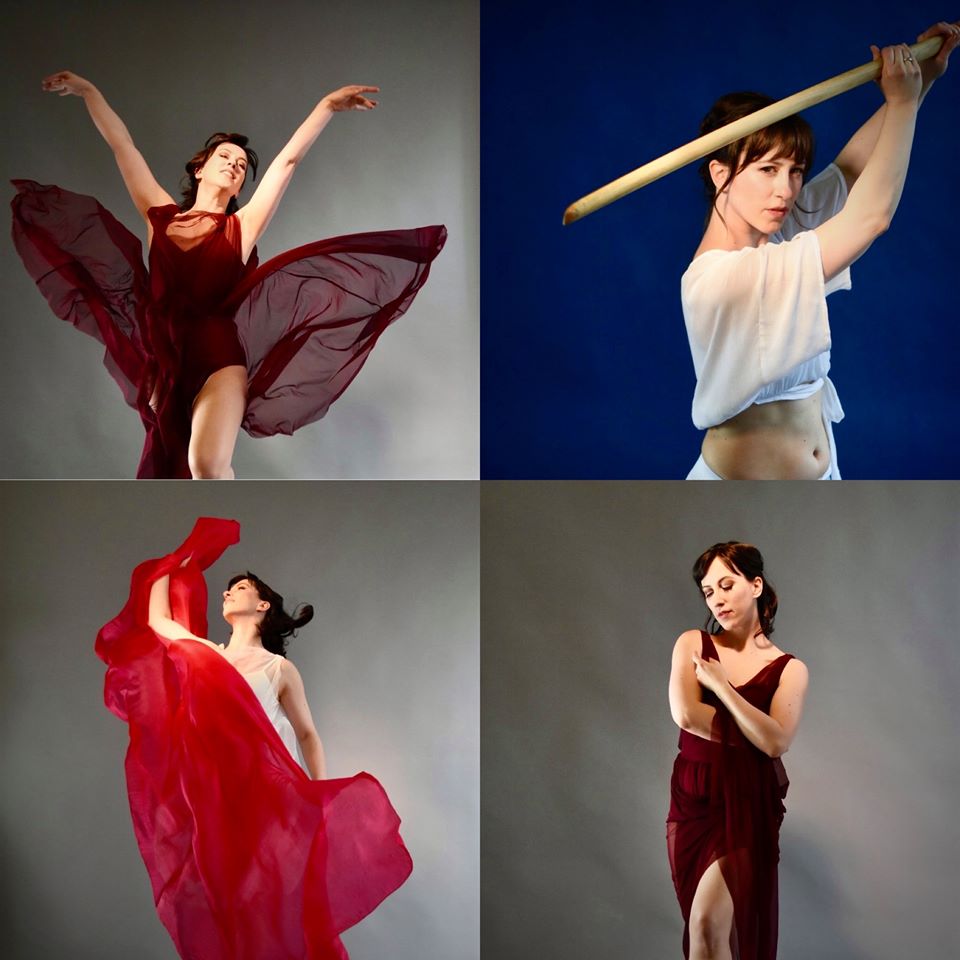 This is why I originally hosted the first MoveSpiration weekend.
I wanted to share my favorite teachers from ballet and martial arts with as many dancers as possible, and I wanted to use the opportunity to 'dance and do good' by donating a part of the income to a very good cause via Dance4Children
This year sadly we've had to postpone the MoveSpiration weekend due to Covid-19.
But we did an ONLINE mini-version this summer instead, and we have recordings of all of these online sessions available!
You can choose how much you'd like to donate for the classes, with a minimum of 5 EUR per video.
ALL income of these online sessions go in full to the girls of Caméléon Philippines.
We have ballet, contemporary, belly dance, zouk motion, taiji&qigong – These sessions are accessible for everyone – no previous experience is needed.
After your donation, you can download or stream the videos to practice with forever.
So.. If you feel like supporting us – and trying out some fun online cross-training classes with excellent instructors! – go to www.gum.co/msponline to get the full package (all 5 videos) or click on the links above for the individual classes.
Enjoy – and let me know if you have any questions!
PS: Thank you for your support if you've already gotten these classes (and/or made it all the way to here reading) ❤️
With special thanks to our beautiful teachers, who generously agreed to offer their time and artistry free of charge for this online event:
Much love and appreciation!
PS: Help us spread the Love!
If you like our charity online channel, please feel free to share this blog post with anyone who you think might enjoy it, and/or any dance teacher who might be interested in donating a video.
Follow our Dance4Children adventures!
Subscribe to us on FB and Instagram!
Feel very free to tag us @dance4children in your stories and posts if you are enjoying our online classes 🙂
Happy dancing/moving!
xx Team D4C (Coralie Peet, Tamy Sourie, Kim/Khalida/Kabila)
Note: if you'd like to donate a video as well (thank you!) – simply contact me at info@khalidadance.com