Fit with Khalida – Topics & LIVE Schedule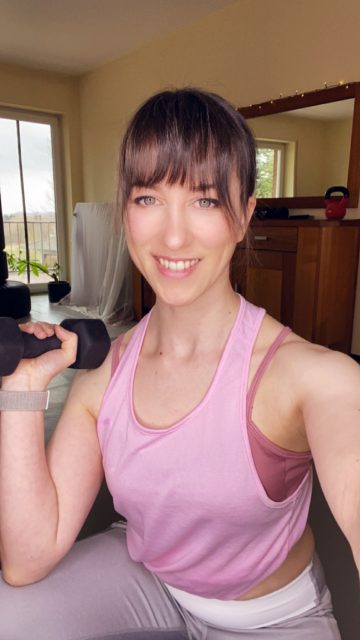 Training Thursdays – April 2021 – 12:30 CET (Berlin)
Our April Instagram Live Workout Schedule
Dates/Topics/Links:
Stretchy Saturdays – 12:30 CET (Berlin):
Dates/Times/Links:

Get Live Workout Email Reminders:
Not sure whether you'll remember when the Live sessions will be? I gotchu 🙂
Sign up here to get email reminders for the LIVE Thursday & Saturday sessions. I will be sending them out about one hour before we start.
TIP – Share the email notification link with a buddy and come work out/stretch together with me this April!
Let's get FIT (and flexible!) together this Spring.
xx K.