SHOWING YOURSELF.
And SEEING yourself. With kindness. Not always easy, is it?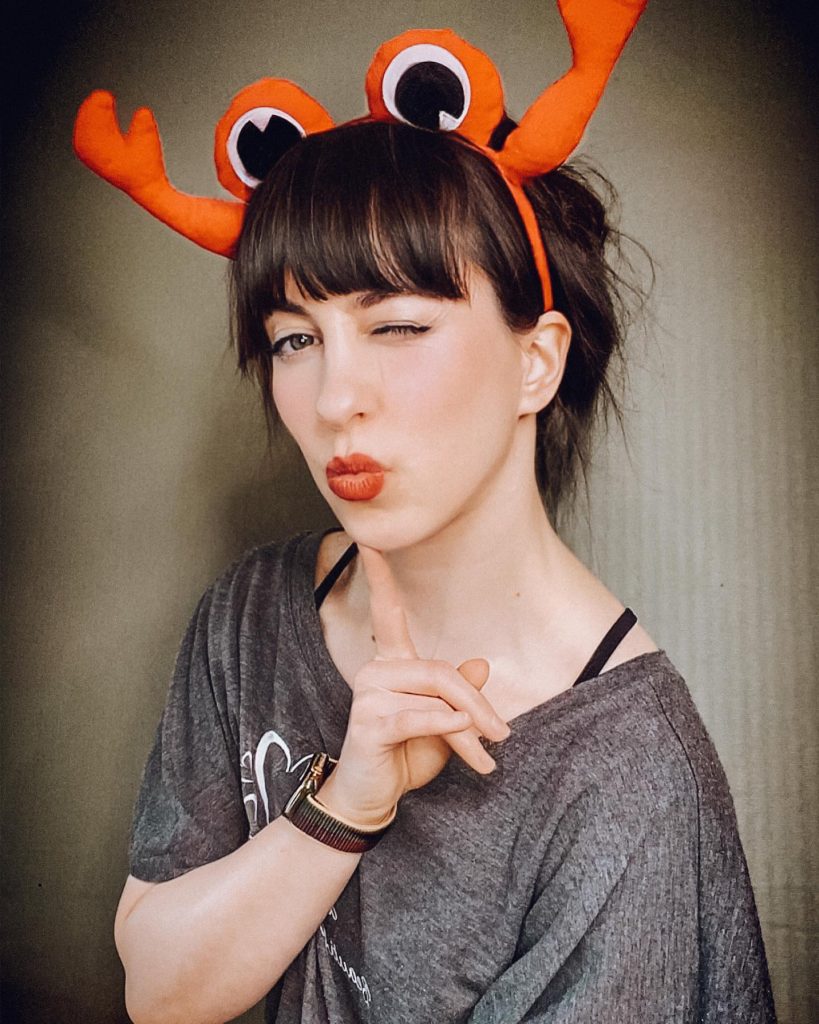 So often we are much more self critical than we realize.
But we all want to feel beautiful, powerful(!) and loved. No?
Because, deep down, I think we must know we already ARE.
Experimenting with (self-portrait) photography can have a kind of healing effect.
Banani (hi!! ) spoke with me about this, and she mentioned it works the same for painting and drawing portraits of yourself.
You get to SEE yourself in different ways.
You get to BE how/who/whatever you want.
So powerful.
When I first set up my Selfie QUEEN workshop, I didn't know how deep it's effects would run
After the class, it felt like something BIG just happened
Insecurity, self-criticism, perfectionism, feeling like maybe there's something 'wrong' with us.. where does it all come from?
And., Is it even true, those things we sometimes tell ourselves about ourselves?
Can we CHANGE this?
Can we learn to SEE ourselves differently? Perhaps in a more nuanced way? With kindness? Curiosity? And LOVE?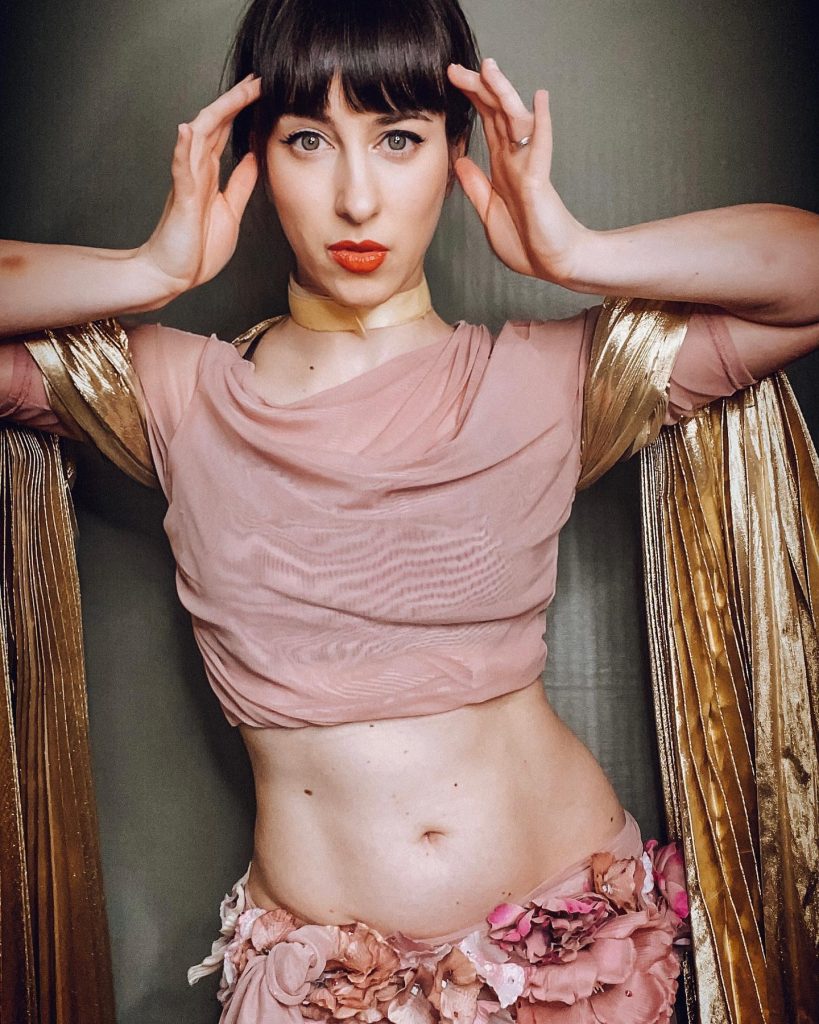 I believe we can.
I know we can.
We SHOULD ❤️
Take a look inside.
Feel that love.
There is much more to be discovered there.
Let's bring it out!
Happy U-Day
With love,
Xx K.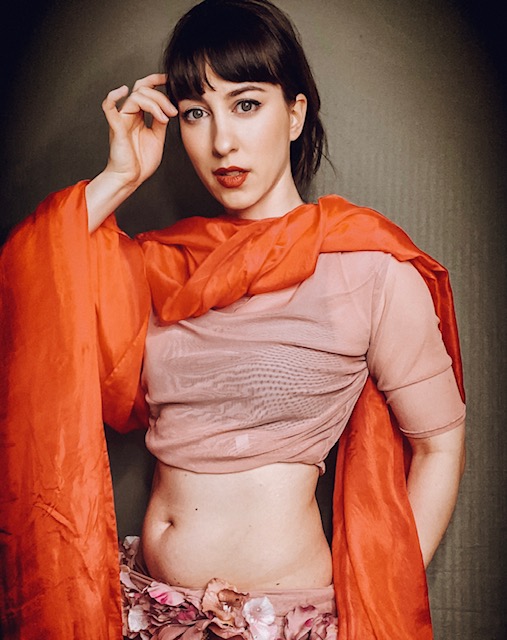 PS: If you want to have a go at this.. tap HERE to get the recordings of my Selfie QUEEN workshop!
(Or simply go to www.gum.co/selfiequeen/valentine ❤️🦀🔥✨)