SELF CARE CRUSADER – That's my job these days.
Here's why:
I firmly believe that taking good care of ourselves is important.
It can change the course of your life, and of those around you(!) for the better, forever
I also know this is not always easy to do, or even to figure out where to start.
You might feel stuck.. or lack the motivation and energy (or time. Even though it is but a construct… Right?)
The good news is.. it's all connected.
You may just need a BOOST to get momentum.
Change one thing for the better, and other things will follow.
A cascade of good mojo will start rolling.
Before you know it.. things will start to change
More importantly.. I know you CAN learn how do this.
And even better news.. it's NEVER TOO LATE.
You simply start small, with one baby step.
Do one good thing for you today. Do it now.
You do, try, practice, learn, try again.. you'll gradually get better at taking care of YOU
And in doing so you might even inspire others to do the same.
If this is something that resonates..
my online BOOST Program may be for you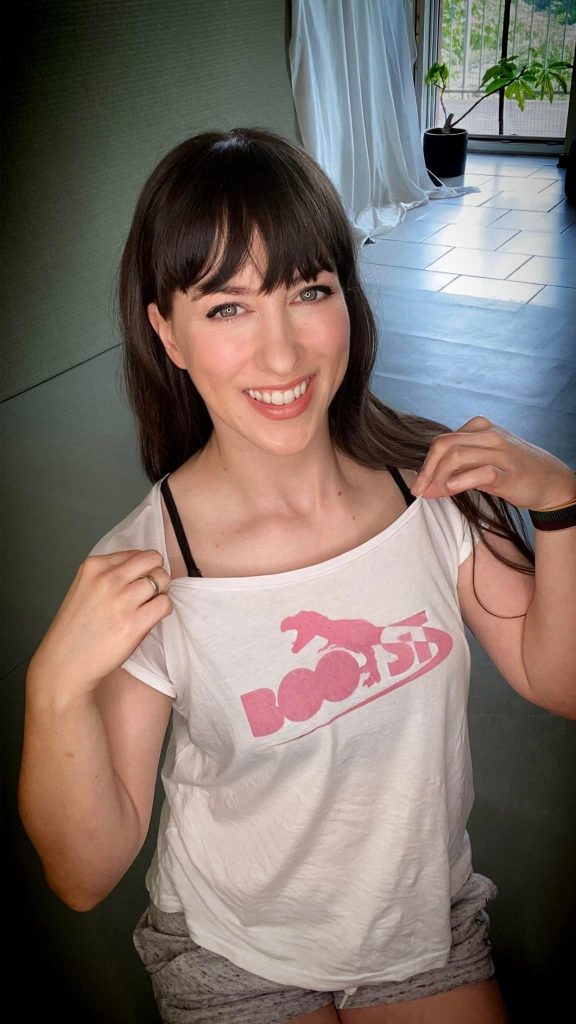 What is it? It is a weekly dose of Strength – Flexibility – Dance for all levels (3 x 30 minutes)
You can join it live via Zoom, via FB or at your own pace with recordings (yours forever)
PS: If you want to try it out for yourself, you CAN!
I'm offering a FREE BOOST Taster Week! Strength – Flexibility – Dance BOOST via FB Live
How can you join? Easy peasy!
Go to my Khalida Online FB group HERE and become a member to interactively join the BOOST Taster sessions via FB live (*)
See you there!
(*) You can also check the replays if you see this post later. Tap Khalida ONLINE and go to the 'Guides' tab.
ENJOY!!