So.. through a coincidence (my nephew-in-law studies film & media) I got access to Midjourney.
What is this? It is an AI (Artificial Intelligence)-powered Digital Art generator.
In other words.. you can write a few words to a server, and through the wonders of technology.. they are translated into a piece of incredible digital beauty.
In 60 seconds or so.
Fascinating, huh? And a tiny bit unnerving. Machine-generated beauty.
It is amazing (at least to me!) how beautiful the art works can feel that come out of this.
The technology is still quite new (and controversial! it has been used to win art competitions, causing quite a stir)
A bit like a dream/fantasy image generator. Kind of like digital art-from-visualization. I love it.
I tried it out for myself for the first time yesterday, and these were the some of the results.
ENJOY!
Prompts I used: Giant beech tree, autumn evening sunlight shining though leaves, fly agaric mushroom & fox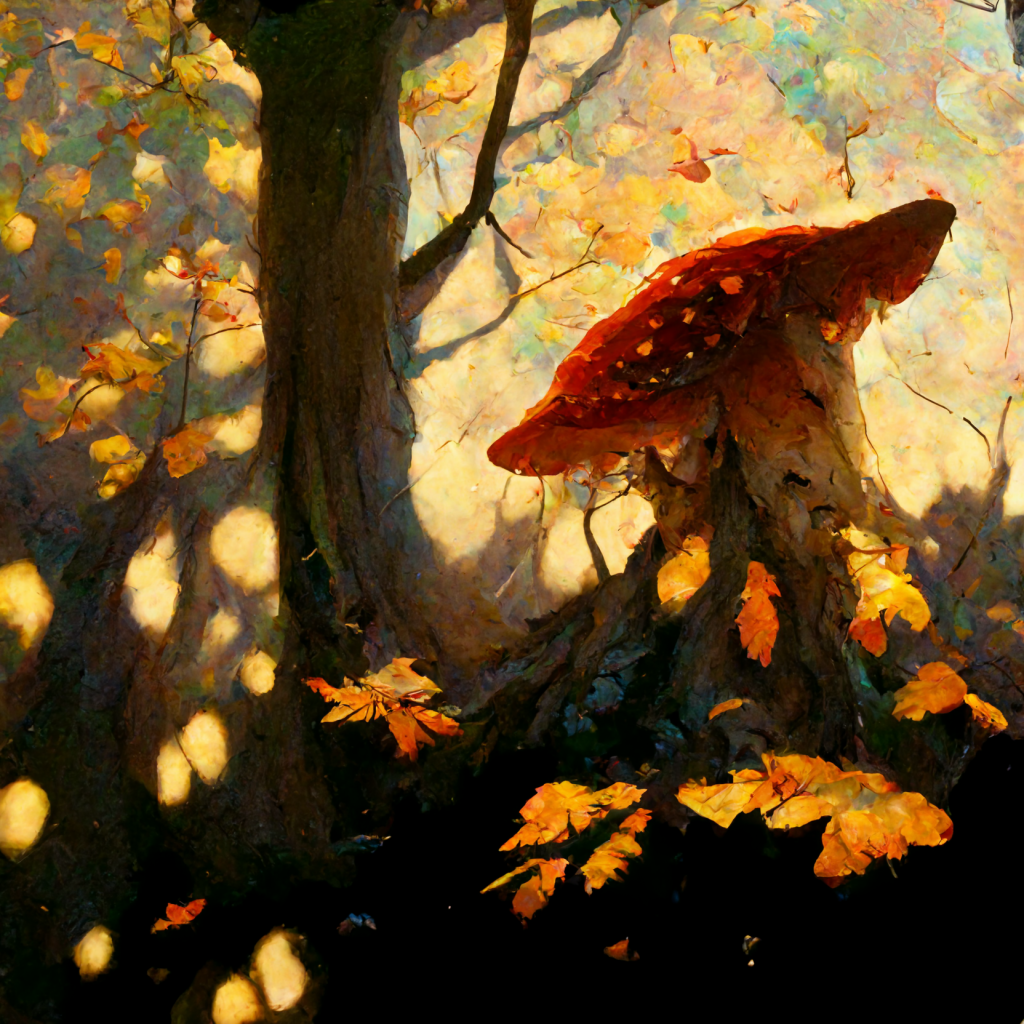 Prompts I used: Majestic Red Sea Dragon, Clouds, Hyper-realist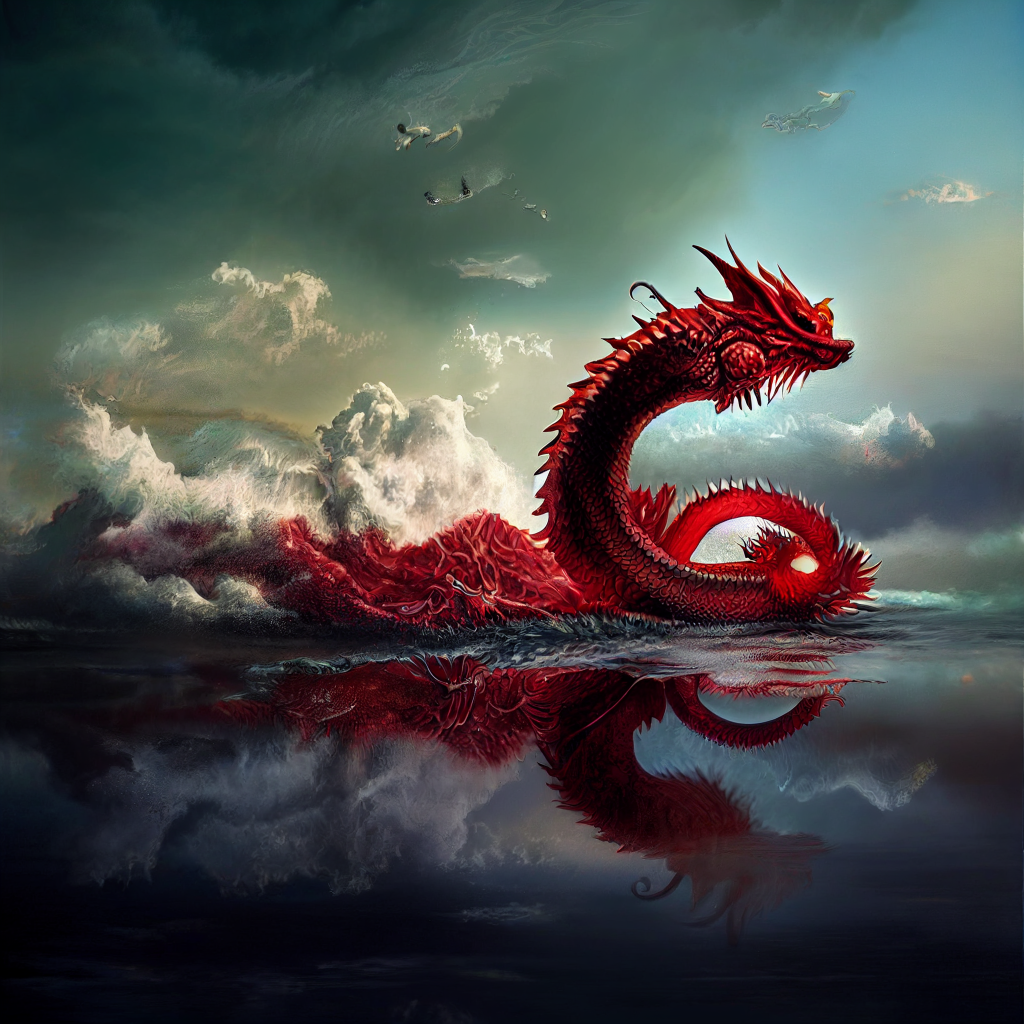 Interesting, huh?
How do you feel about this? Would you use it, too? If yes, how? If no, why not?
Please share your thoughts in the comments below!
PS: For a very interesting read on AI art by Brendan Myers, tap here (thank you dear Ingunn for sharing!)