This September we had the honour to participate in the 7th Rheinland-Pfalz Cup Haidong Gumdo in Bad Kreuznach, DE
A fantastic weekend of Korean Sword Art, hosted and organized by Kampfkunstverein Cheong Do e.V. Bad Kreuznach
On Saturday there was a competition featuring special guests EUHDGD Headmaster Sang Hyun Han as well as Senior Grandmaster Seung-Eun Chae and EUHDGD Technical Director Chul-Kyung Lee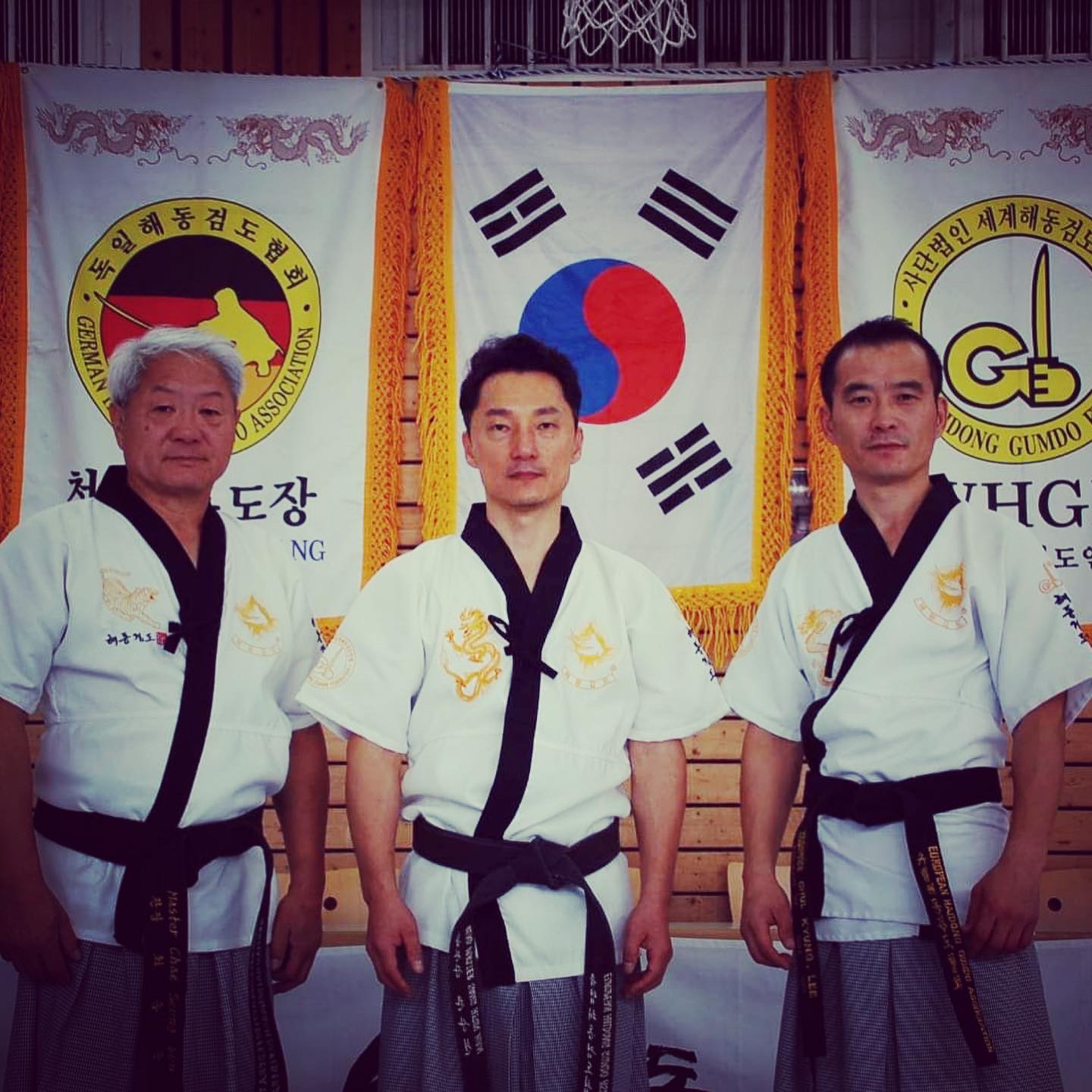 The disciplines practiced were:
On Sunday we were treated to a very interesting and informative seminar with Master Han, where we learned about:
The importance of physical and mental training

Practising and refining the basics

The philosophy behind the sword movements, forms and stances

The meaning of what, why and how we practice in Haidong Gumdo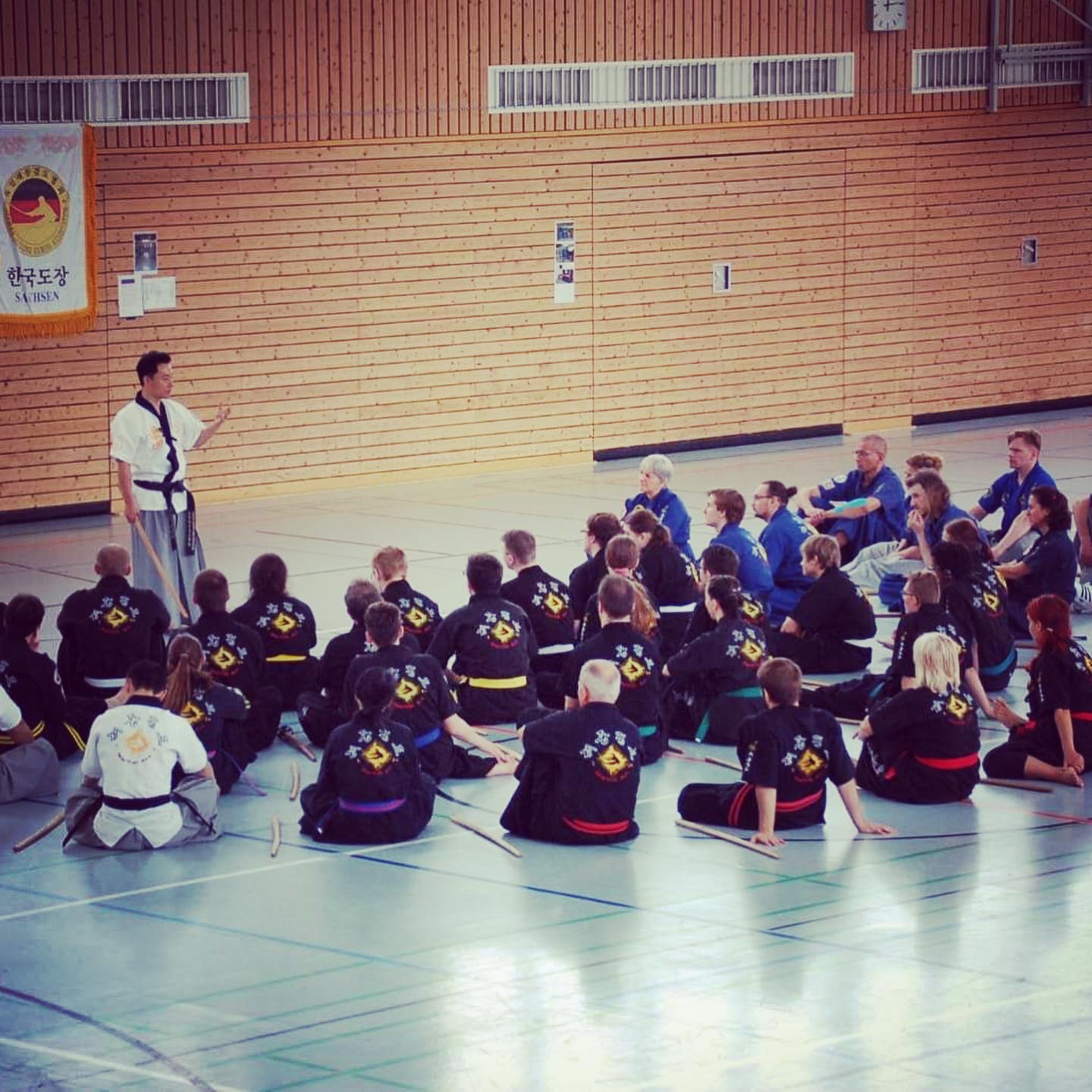 A deeply enriching experience. We hope to be able to join again next year.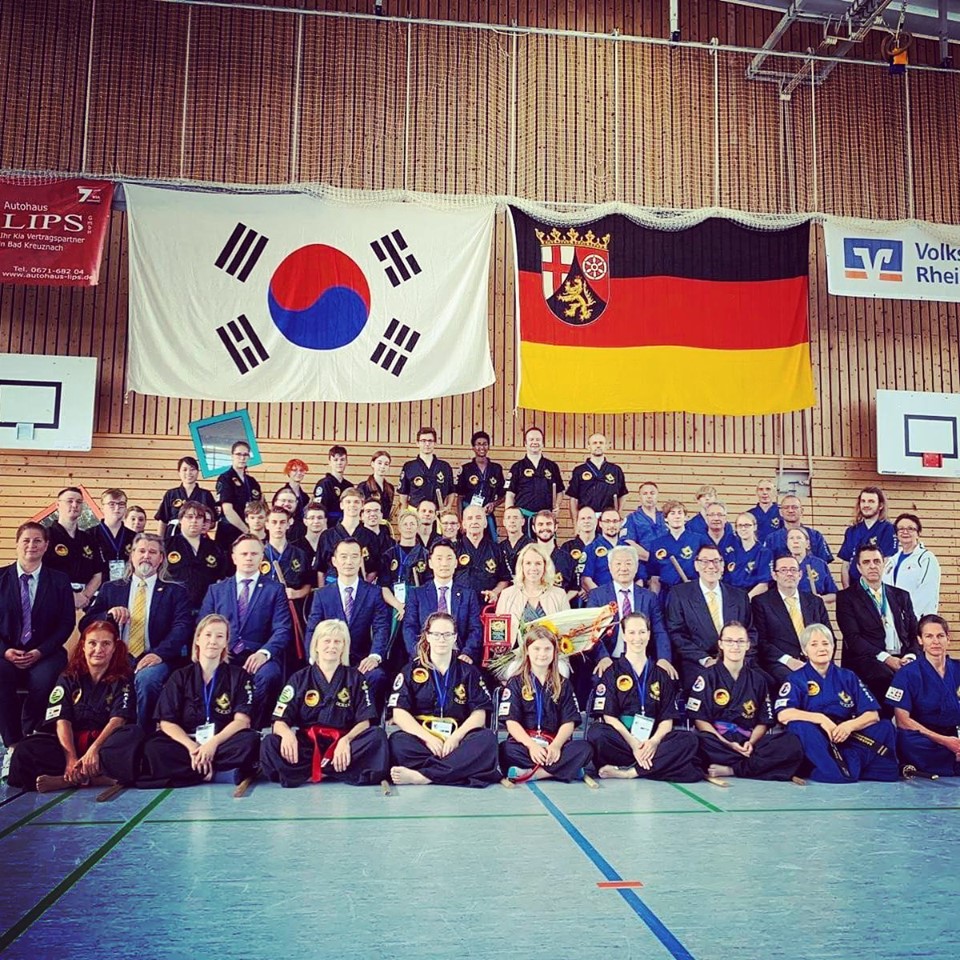 Haidong!!