After listening to a podcast interview with Pavel Tsatsouline on strength training this week, I have been inspired to pick up (home) kettlebell training again.
I'm only a few workouts in, and it feels amazing to be building my strength again, in every sense.
I haven't realized how much I missed it until now.
Food for thought.
For those of you who'd like to know more about the program I'm following, I strongly (HAR) recommend checking out Pavel's 'Simple & Sinister' (e)book, which has been recently re-released.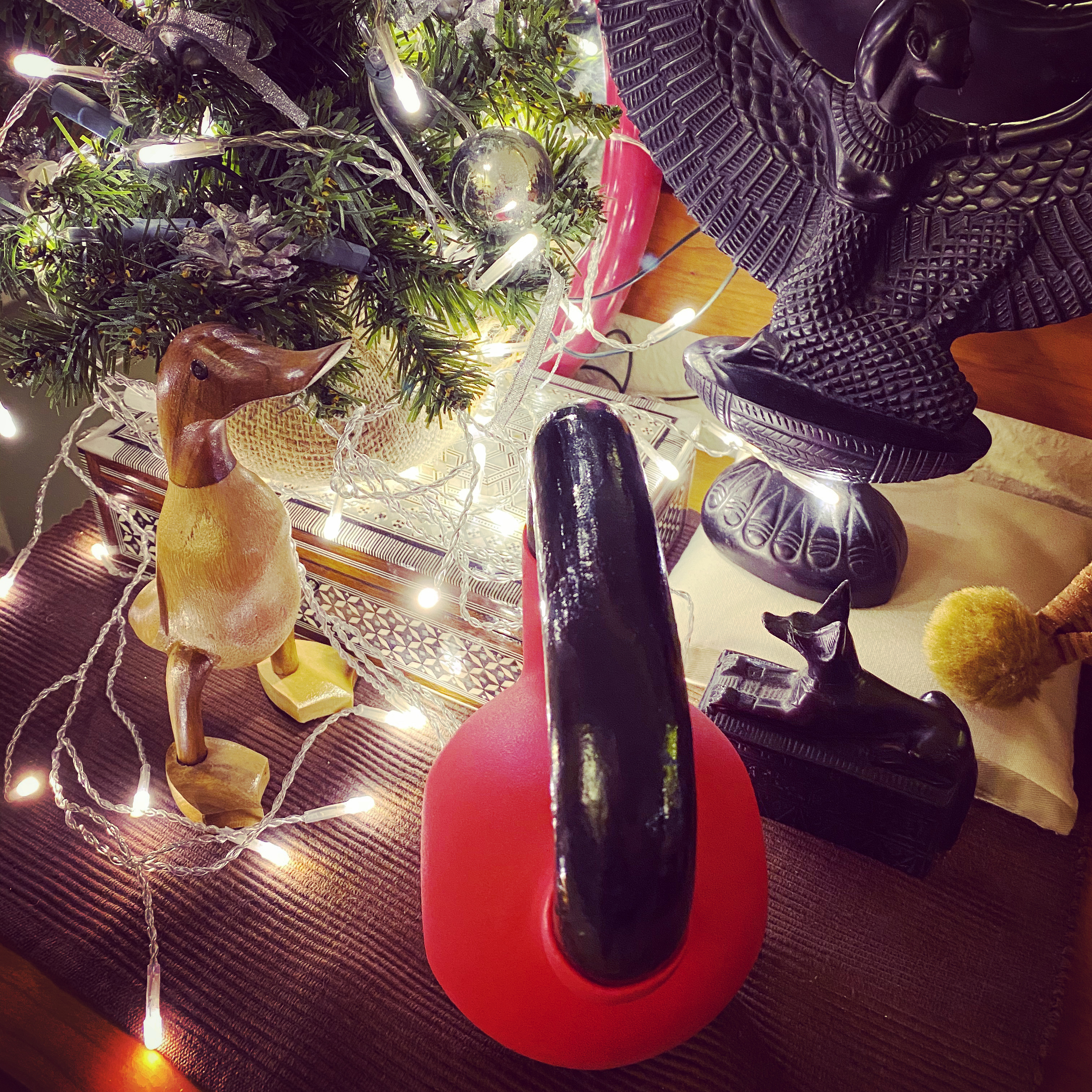 December's sessions:
Warmup
KB Swings
Turkish Get-Ups
Flexibility Work/Cool Down