Emptying the drawers.
It is a kind of ritual I love to do in the darker winter days.
Drawers are a strange phenomenon.
For a whole year, or even longer.. things can go in, and disappear.
Out of sight.
But not quite out of mind.
Every time I pass by a drawer, or a cupboard, that has gotten cluttered.. I feel it.
Restless, quietly.
I can ignore it. For a while. Not forever.
Today was a day where the pull became too strong.
I emptied the drawer. And then another. And another.
I (re)discovered some treasures. Found them a place.
Said goodbye to the rest.
Not easy to do.
The reward is worth it.
Freedom.
Space.
Renewal.
Appreciation.
Energy.
Flow.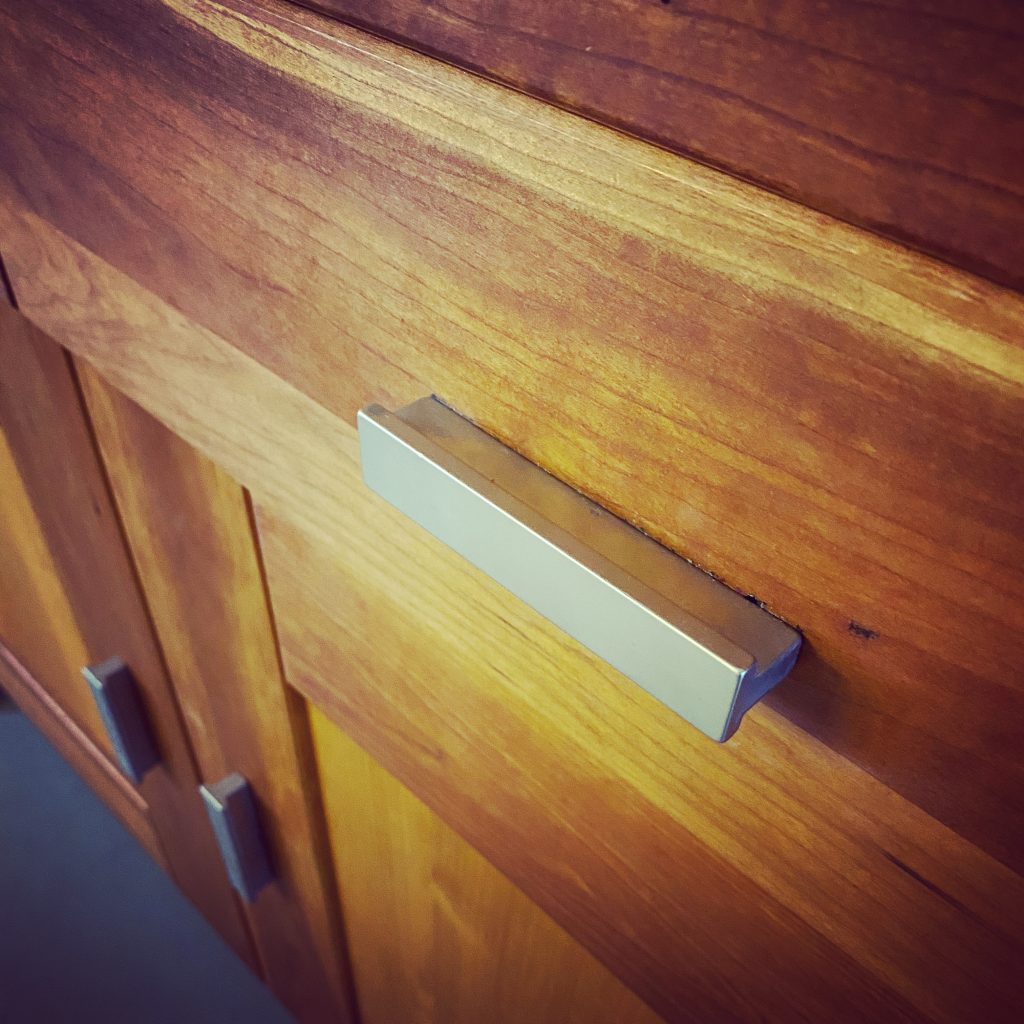 And you?
Will you be emptying the drawers, too?
Sending you much love.
K.