Hello dear all,
How are you doing today?
Over here in house Bech we've been spending the past few days:
enjoying free time in each other's company (no family visits this year due to lock down)
walking in nature (we enjoyed a few very beautiful sunny days, see below!)
giving Mr. E a haircut (see the link for a 'best of' Mr E stories of 2020 :)) a new-to-me skill I did not expect to gain this year, we learn as we go!
and.. something that quite rarely happens, but always feels good, and needed: clearing out all our drawers and cupboards/wardrobes (I have one more 'area' to go.. tomorrow)
related to that.. in an unexpected once-in-18-years occurrence.. re-arranging our living room furniture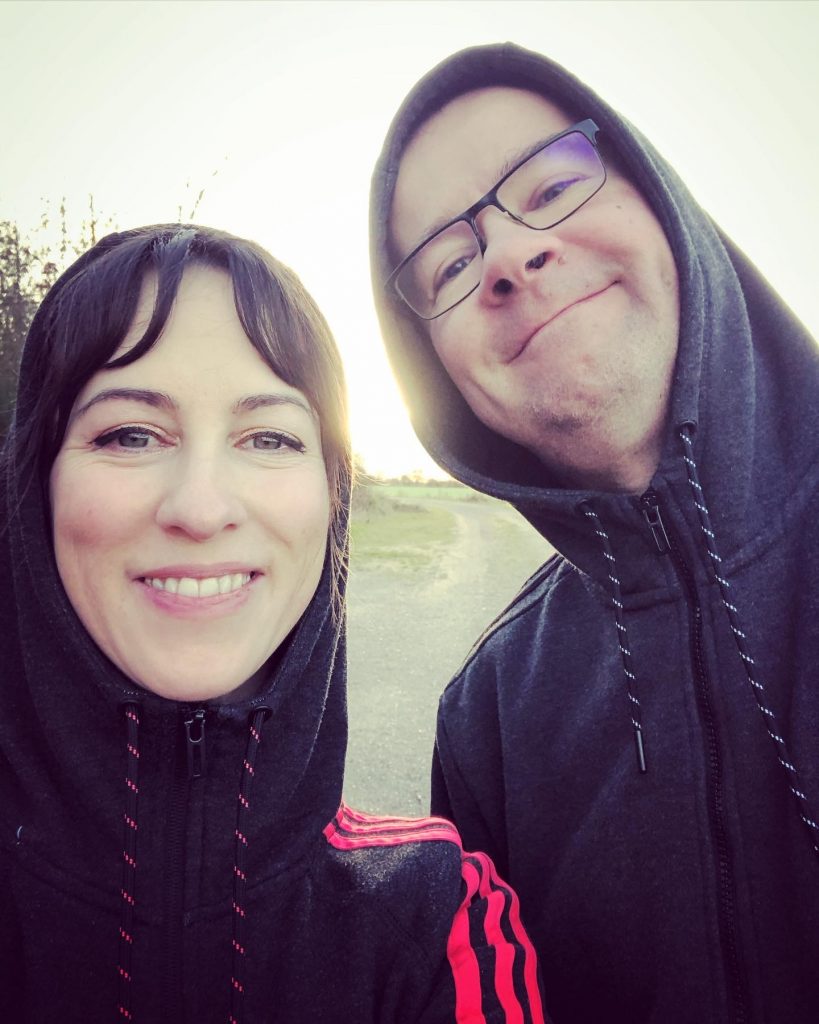 I have to say, I am very thankful for this year's BOOST classes (and the BOOSTies that made them possible!) because to both Mr. E's and my surprise, I was able to 'squat' our bigger sofa with no problems at all.
We were also able to haul big bags up and down the stairs (we live on 2,5th floor) for a good 15 minutes, without getting too winded.
Then we cleaned.
It felt refreshing. Liberating. We worked hard.
It gave us a jolt of positive energy.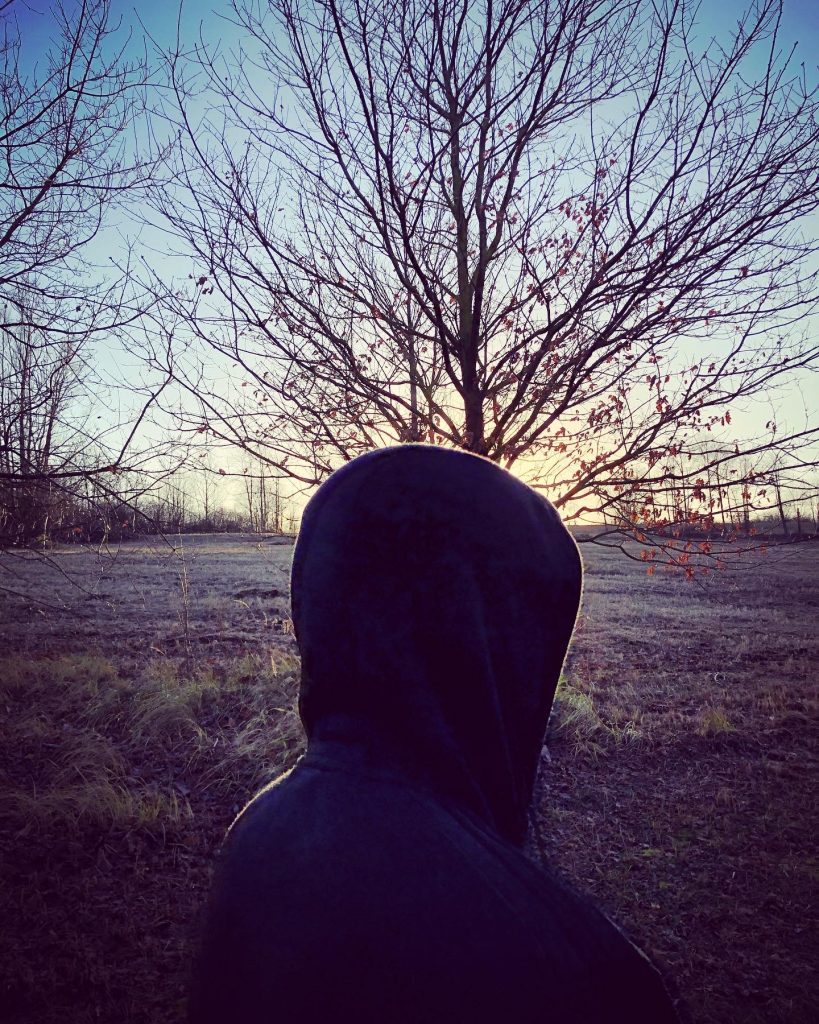 We discarded/repaired things, put others up for sale, and will donate the rest.
Instant freedom.
I highly recommend it.
So.. we are officially counting yesterday as this week's weekly work out day. Or Day 1 of a typical BOOST week – but then in epic proportions 🙂
Like this lobster.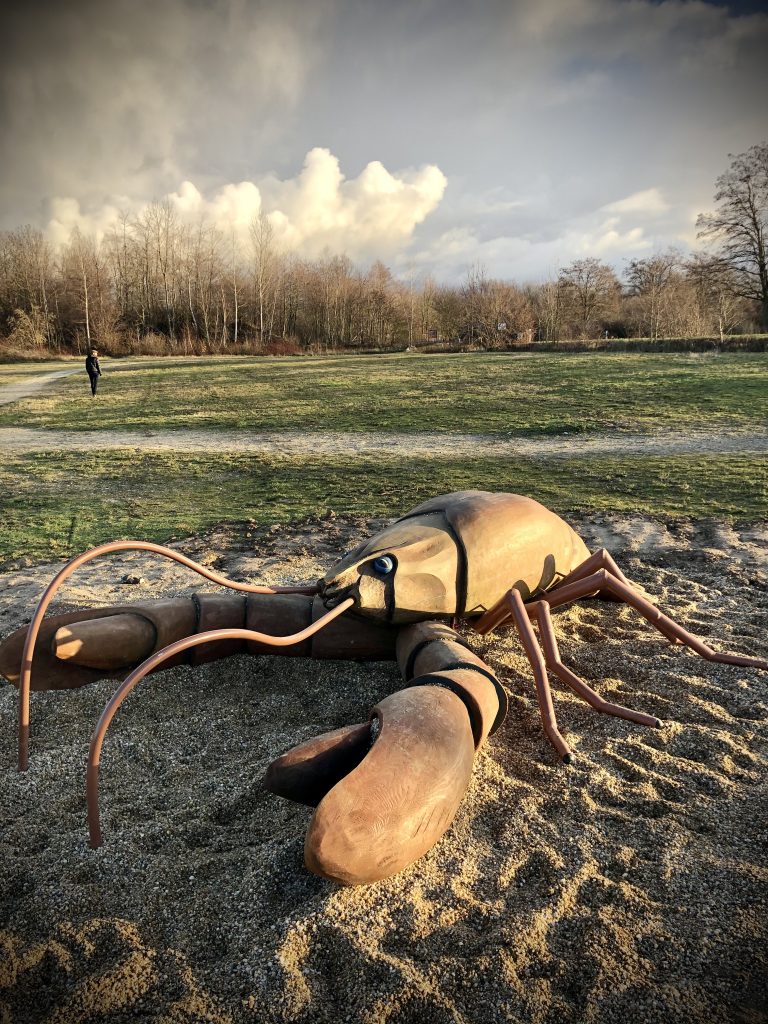 Today and tomorrow will be for:
relaxing (I slept for longer than I can remember in one piece today)
writing (like I am doing right now, writing to you, plus a few more blog posts coming soon)
journalling (I will be reviewing the past year, favorite moments, things I would do differently, a yearly tradition that I love)
reading (I rearranged my 'book stack' and reduced the 'now reading' list to 3 books) It feels much more doable, and it worked, I am reading again finally. I will blog about these 'now reading' books soon.
listening to interviews I did not get around to earlier (I highly recommend Tim Ferriss' podcast, I will be listening to the Jerry Seinfeld episode today)
stretching my body (I'm working with Stacey Nemour's beginner flexibility courses) I'm using this in-between-holiday quietness to work with a video every day, and I'm logging my sessions (it keeps me going!) in my instagram stories.
meditating (using my 'special method', aka lying around on the floor/yoga mat while not doing a thing, for 24 minutes :))
Feels a bit like our grand 'cleaning/re-arranging house' action, but then on the inside.
Clearing up, rearranging, making space.
Reshuffling the deck.
Mind and body.
Like Day 2 of a typical BOOST week, one could say. But on a deeper/wider scale.
I love how all things fit together.
It feels like getting ready for the new year, in every sense.
Making note of all that is there. Honoring the things that bring most joy. Letting go. Learning from it all. Making space. Welcoming the new.
So.. what will be next? Tomorrow (and the day after that, in our final days before the New Year) I'll finally, slowly, start to think about dance again 🙂
I will be:
Clearing out my 'final corner' (there is always one part of the home that takes a bit more courage to dive into)
Finishing up my tax return. Finally. I spread it over multiple days, using the floor as my 'desk' so I keep moving. I might do a mini workshop on that one day 🙂
Experimenting (wildly, for me!) with make up. I signed up for a 5-day online class with Delanna via FB live, and it looks super interesting. I will catch up with her videos this week, so you might see my 5 different 'Make Up Love Lab-looks' pop up on the internets very soon 🙂
Dancing 🙂 Yess. You can join me if you like! This Wednesday 12:30 CET at www.facebook.com/groups/kdancespace. It's our final free weekly FB Live session, so come and say 'hi' if you can.
Last but not least, in the next few days I will be:
Giving our BOOST website a new 'jacket' (I have asked Delanna to design us a new logo for the coming year :)) in the next days. Very exciting.
Preparing for Delanna's WOW2.0 event on Instagram (see below for my insta account) in support of Dance4Children.
Taking in the final (we have only 10 spots left!) enrollments for the BOOST Program 2021.
Starting on the actual BOOST Program class preparations (I cannot wait!) I am so looking forward to sharing the movement and dance love again
As you might have seen, Early Bird enrollments for BOOST2021 end in just 4 days, so if you'd like to study with me online in 2021 and have not signed up yet: go for it.
Sign yourself up at www.khalidadance.com/boost and come join the BOOST2021 adventure <3
Soo.. that's a little update from me to you 🙂
How have you been the past few days? How have you been coping with this stranger-than-expected Christmas week? What will you be doing in the next few days?
Let me know!
Sending you a massive hug via the internet, and I hope to see you very soon.
Much, much love
Kim/Khalida (and Mr. E)
Follow me on the interwebs: