MEDITATION TIPS – PART 1
If music, apps, images, mandalas, mantras and tapes tend to distract you more than they help you focus..
Try going for a minimalist meditation session instead.
No sounds, no images.
Just you.
My Top Tips for Minimal Meditation:
Hydrate well, both before and after. You'll feel more comfortable and refreshed.
Put your phone out of immediate reach, your preferably silent.. if it's not an emergency, it can wait for 24 minutes.
If sitting up straight makes you feel tired/achy/fidgety, then simply lie down comfortably instead.
How? Plop yourself down on a yoga mat or towel or blanket (or a mix!)
Optionally you can bolster your head/legs/feet.. with rolled up towels or a set of yoga blocks
Bonus: If you're easily distracted, put on a hoodie to close out the outside world. Keeps you nice and snuggly, too!
Set yourself a timer (24 minutes is the sweet spot for me) so you don't feel rushed – make sure it's not too loud
Allow yourself to re-set it afterwards if the session feels too short (may happen!)
For the extra busy minds.. have a notebook and pen near you. If thoughts start bounce around too much, you can simply 'write them off'.
Good to go!
Let me know if this is helpful to you.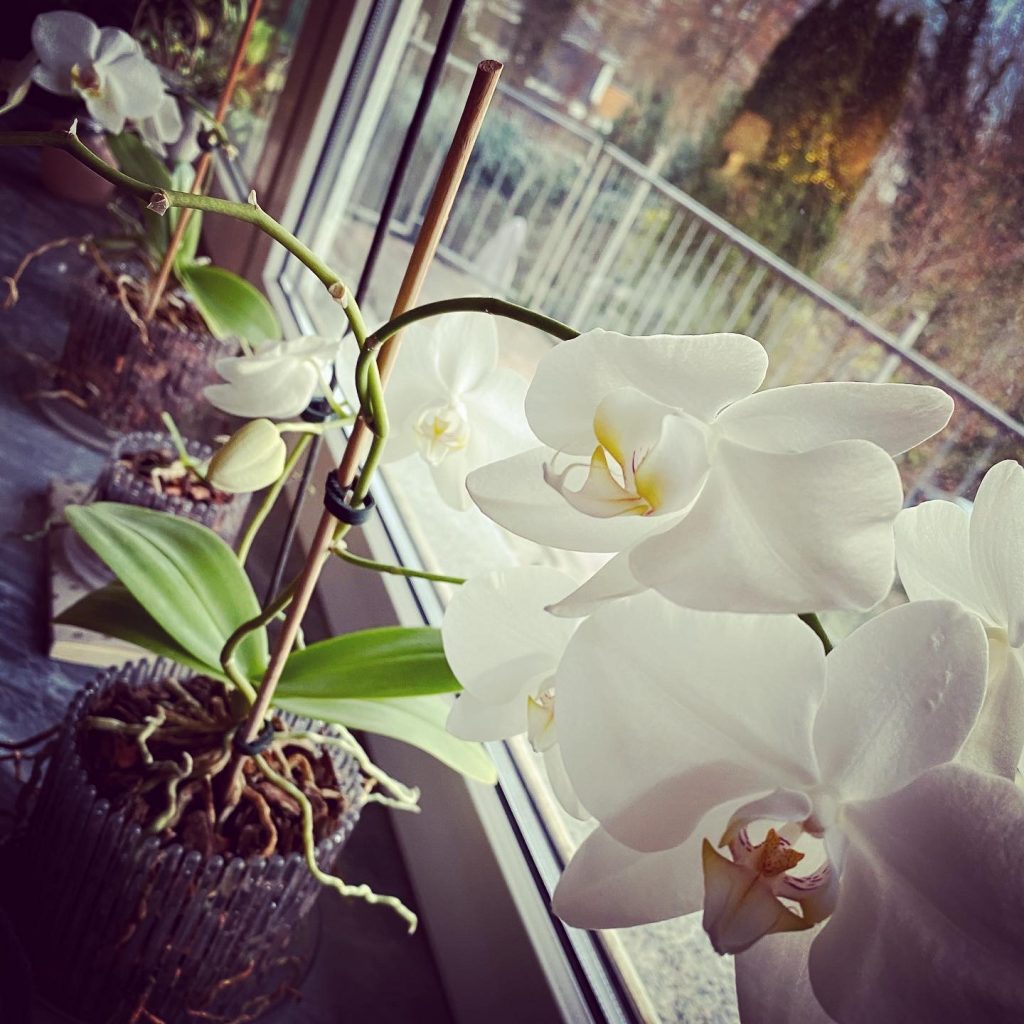 If you like, you can get a FB Live/ZOOM recording of me doing – basically nothing.
We tried this as a relaxation routine during one of last year's BOOST classes – for about 20 minutes
It's this one: www.gum.co/20minuterelax/free
Enjoy!
PS: Come follow me on the Instagrams!