MY HAIR IS LONGER – that's one change that is visible..
But what about the changes on the INSIDE? How have the past 12 months changed you?
What have you learned, done, created, decided?
Did you read any books that you liked?
Did you take/teach any courses?
Which ones?
Are there any things you've changed your mind about?
Please share in the comments below!
I still haven't made my 'full year review' in my journal for 2021, but I will do so in the coming weeks.
I love looking back every now and then.
We all should do it. Just to see how far we've come.
See what we've learned, loved, lost.
Things like we'd like to take with us in the New Year, or let go.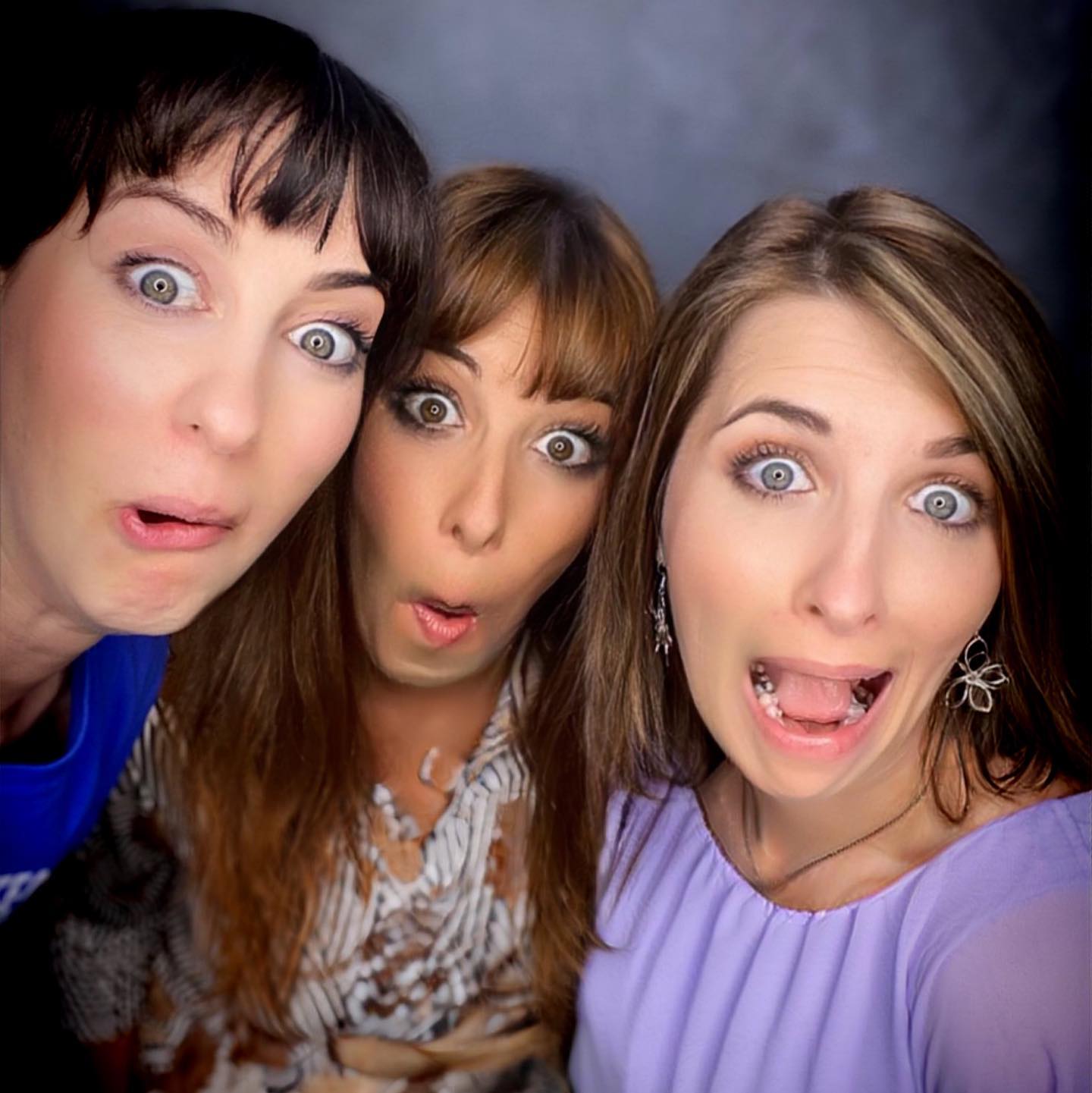 A lot can happen in a year. Or change. Imagine how much can change in five years, then. Or ten.
Usually the biggest shifts in our lives don't happen all at once.
They are cultivated, shaped, grown.
The results stay under water for a while. And then they manifest.
Step by step. Day by day. That's how it works.
Growth is not always visible.
Here are a few of my favourite 2021 highlights:
How about you?
Please share your favourite things of 2021 in the comments below: Your adventures, memories, learnings, changes, achievements, inspirations, decisions.
Big and small, it all counts 💕
If you're reading this: Thank you.
You rock.
Let's take a moment to appreciate how life (and all of us!) are constantly in flow.