MIND MOVEMENTS
Change your thoughts, change your life.. Right?
This rings very true to me.
The good thing is.. it means we (potentially!) have much more agency over our thoughts than we (are often led to) believe. 
Seems important.
So how can we keep developing, strengthening, softening, refining, widening, centering our minds?
A few of the ways I like to do this.. ok, there are many.
Let me make a list.
My favorite 'mind workouts/stretches' are: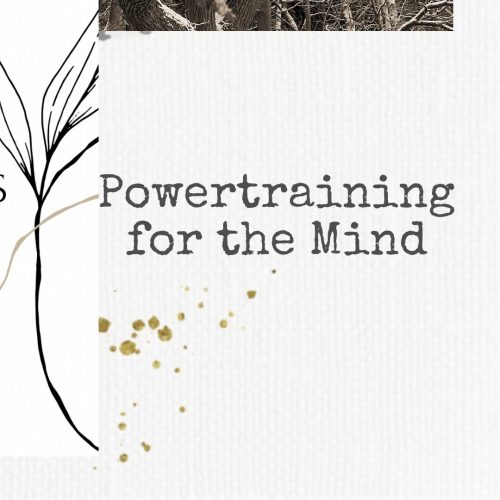 How about you?
What are your favorite ways for clearing – opening – bending – stretching – strengthening the mind?
Please share.. if you like. Let me know in the comments below!
PS: Follow me on the instagrams: